We are half way through the first grading period! Progress reports will be distributed to students on Thursday, September 9th during Tribe class. Students may also view detailed grade reports through the PowerSchool app located in Classlink Launchpad.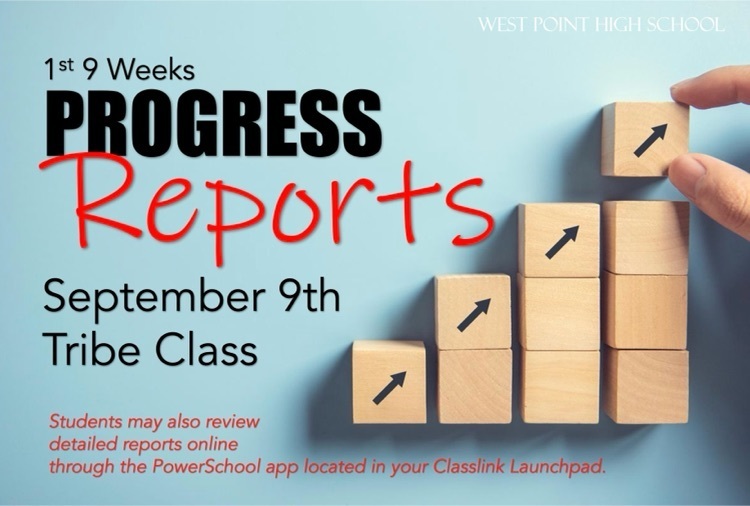 Thank you to our UAH Admissions Counselor, Becca Westbrook, for coming out today to provide information about the university to students. #onPoint #WritingOurStory #ChargeOn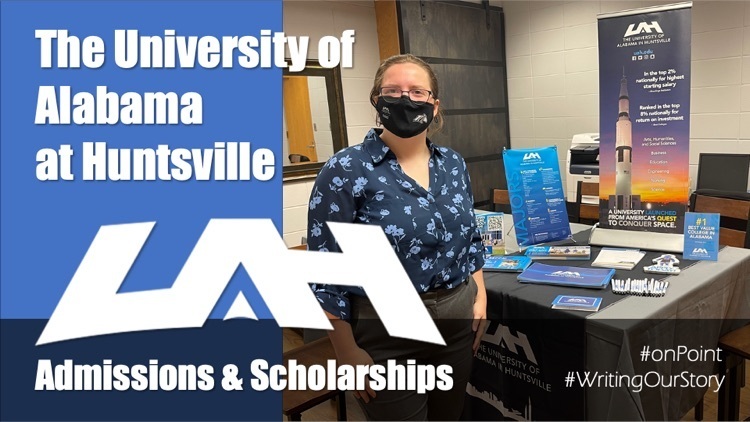 West Point 14, Lawrence County 7 FINAL #onPoint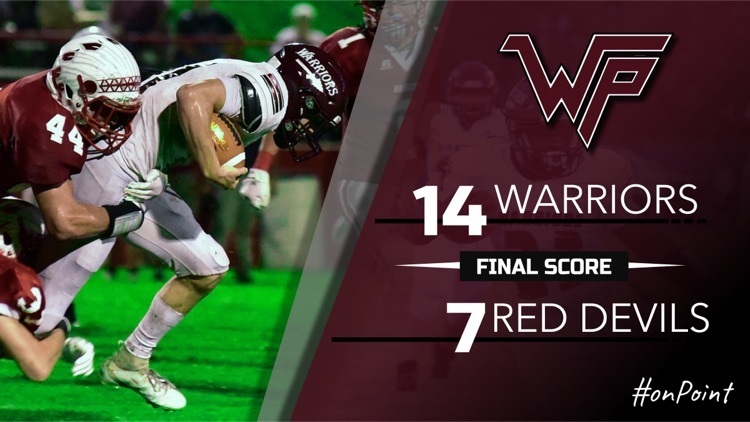 We are so grateful for our local judges who are willing to take time to visit with our students! Today Judge Turner, Judge Floyd, and Brooksie the court facility dog had a great visit with 9th grade students as they learned more about Erin's Law. #onPoint #WritingOurStory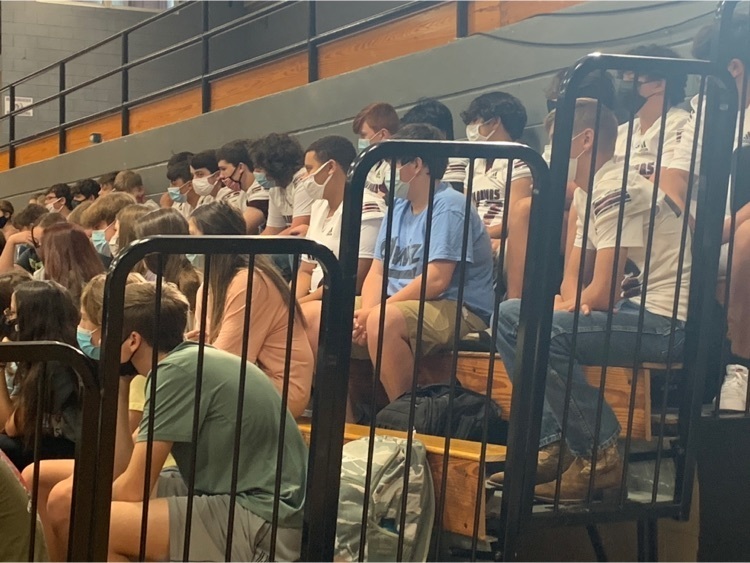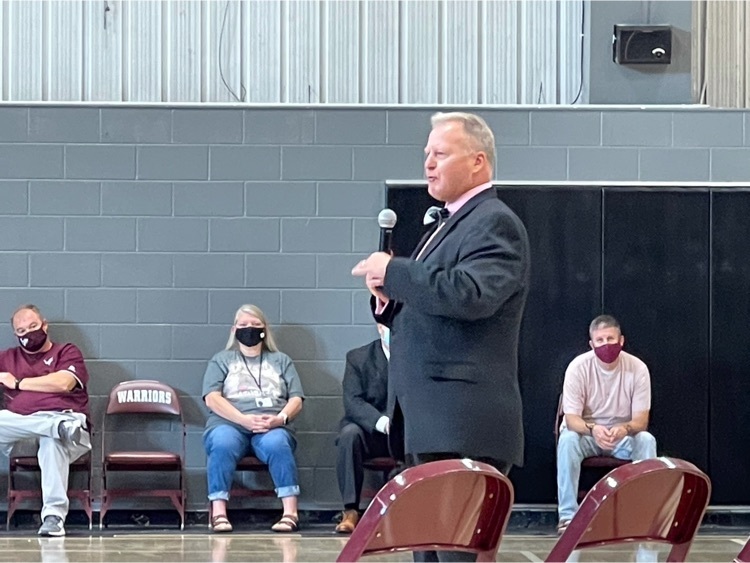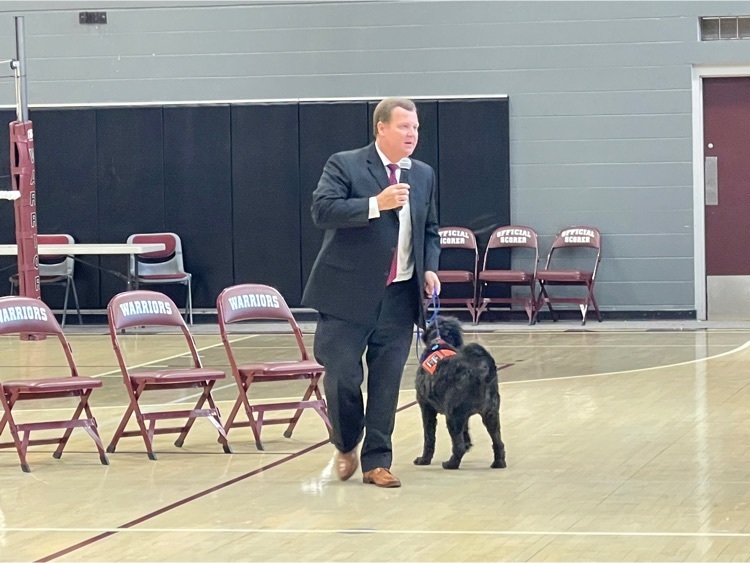 Cullman County School campuses will be closed Tuesday 8/31/21 due to the threat of severe weather. Students and staff will work remotely.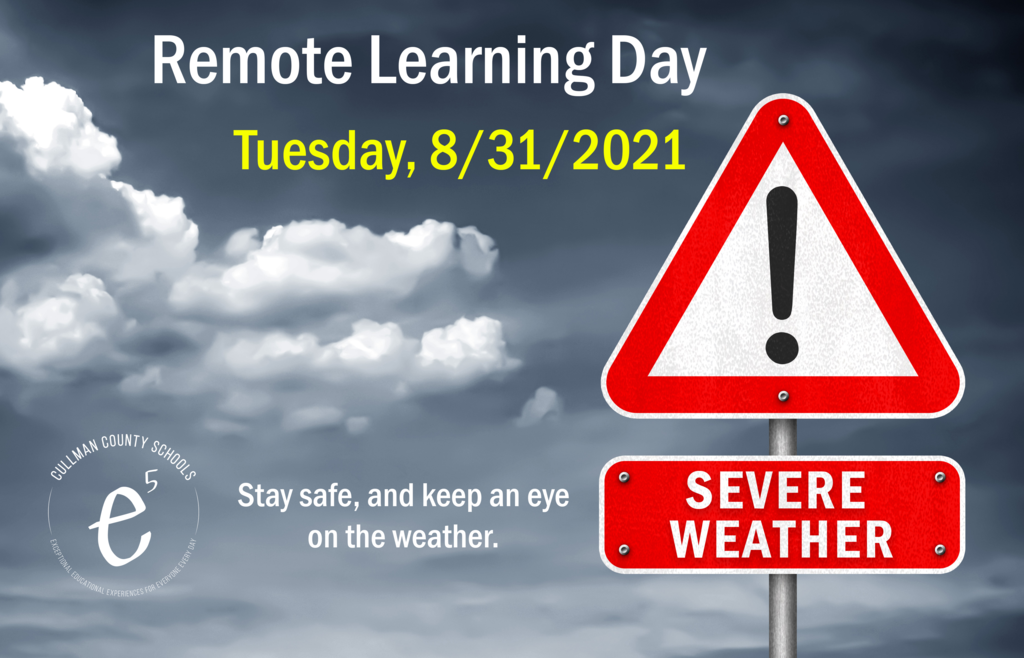 West Point High School currently has an absentee rate above 15 percent. As a result... beginning tomorrow it is required for all students at West Point High School to wear a mask while indoors. Masks will be required until our absentee rate falls below 15 percent. If our numbers continue to rise, we will have to transition to remote learning. Parents, please create a backup plan now in case we have to close our buildings. Thank you for your patience and understanding as we continue to work our way through this pandemic.
Lady Warriors are working hard in their home opener vs Addison. #onPoint #WritingOurStory
Lady Warriors are working hard in their home opener vs Addison. #onPoint #WritingOurStory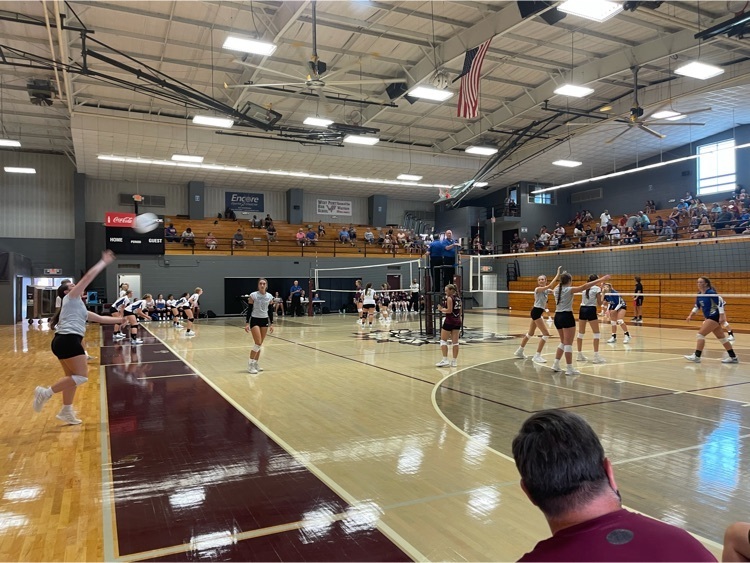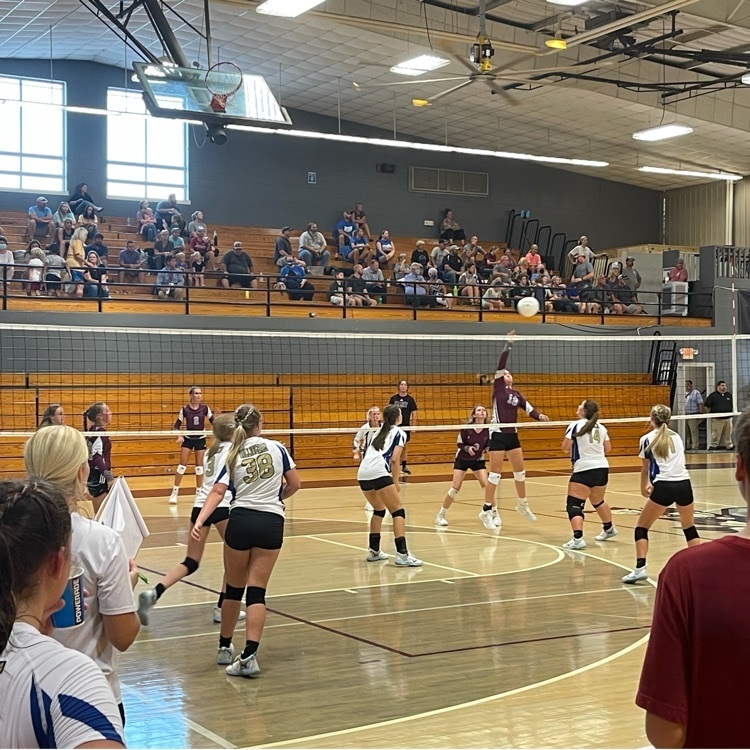 Lady Warriors are working hard in their home opener vs Addison. #onPoint #WritingOurStory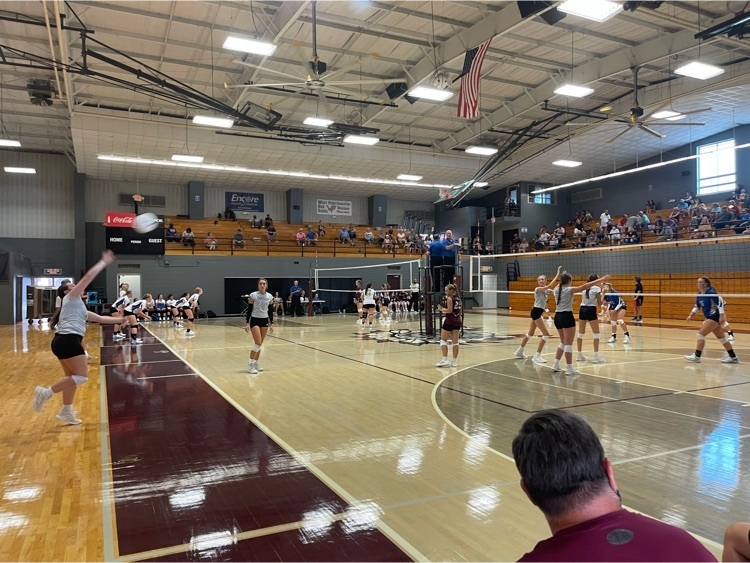 Congratulations to these six Cullman County principals for receiving the 2021 AHSAA Sportsmanship Award for your school! Pictured are West Point High School Principal Heith Yearwood, Vinemont High School Principal Robin Netherton, Good Hope High School Principal John Hood, Holly Pond High School Principal Steve Miller, Fairview High School Principal Chris Gambrill, and Cold Springs High School Principal Eric Dickerson.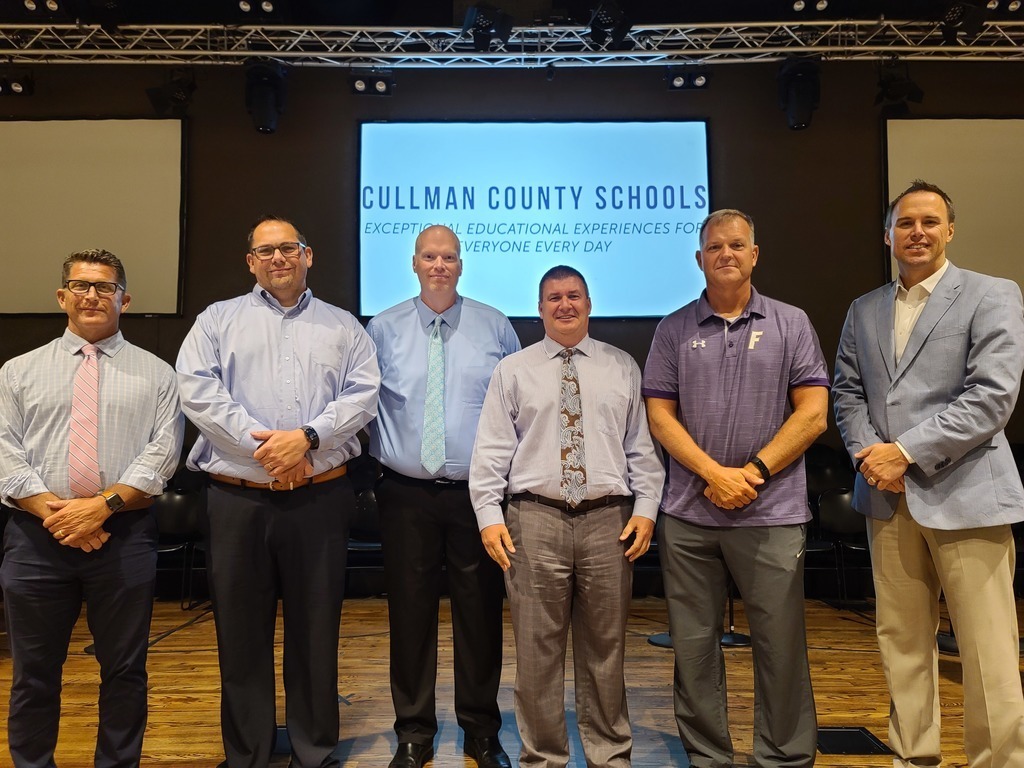 July 26: Important Announcements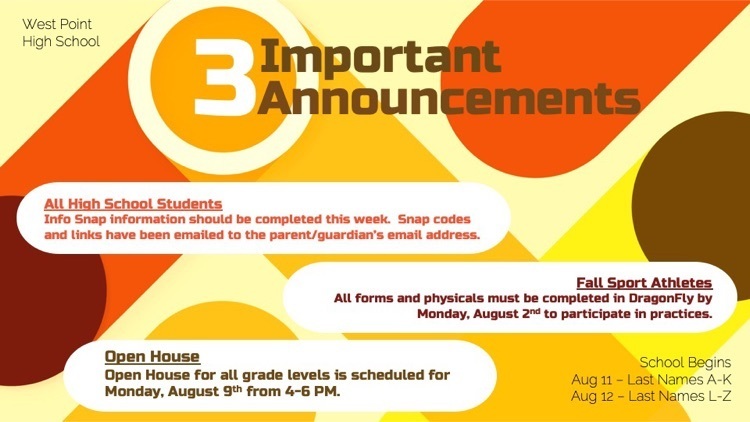 Gym floors, summer reading, and a stack of school buses! View the latest Cullman County Schools newsletter here:
https://bit.ly/3xzQOqc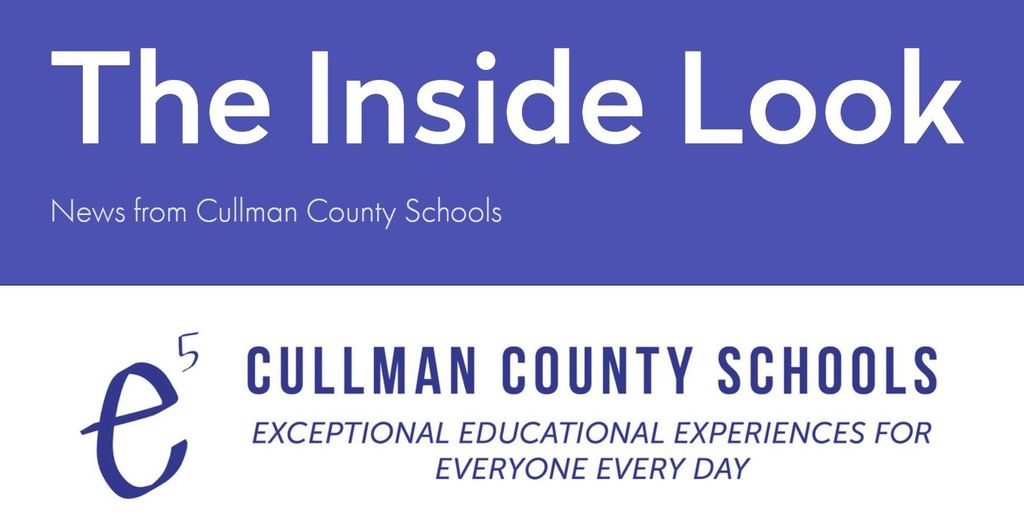 Our phone lines are down at WPHS. We are in contact with technicians to resolve the matter. You can reach the high school by emailing me at
hyearwood@ccboe.org
. Thanks!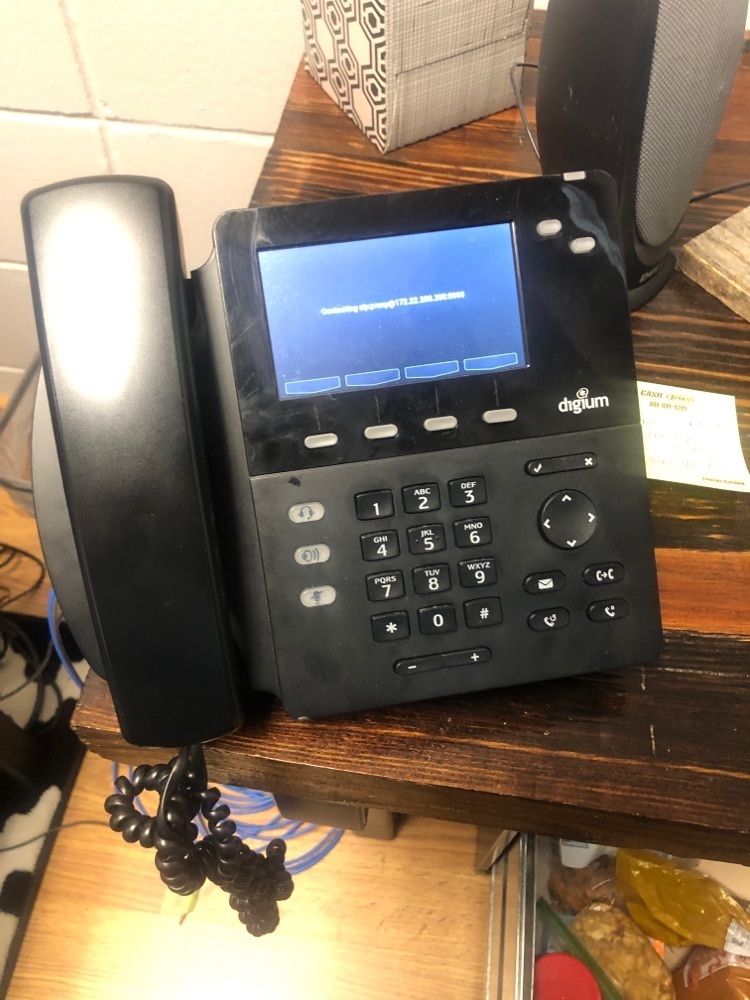 Charter Internet is down and so is our phone system at West Point HS. It is also down across other parts of North Alabama. Email
hyearwood@ccboe.org
for messages for students or if you need immediate assistance.

GRADUATION 2021: Commencement exercises continue today with Vinemont at 2pm and West Point at 4pm. Watch it LIVE on CCBOE Facebook, YouTube and NFHS! Congratulations graduates!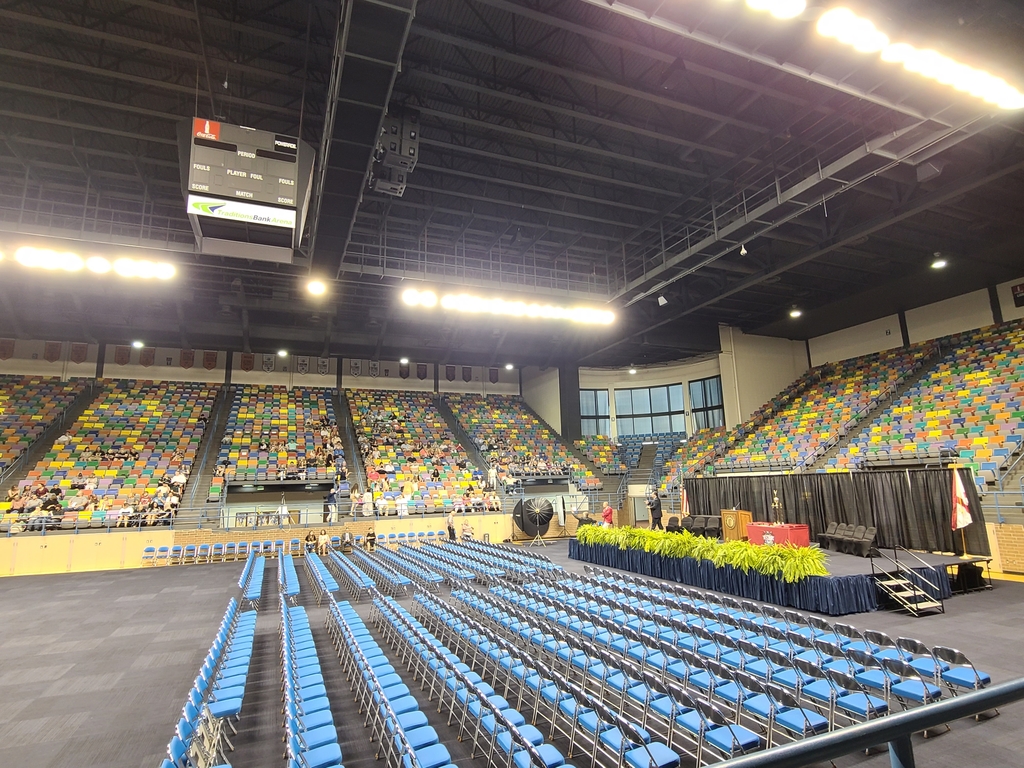 GRADUATION THIS WEEKEND: Seniors, we look forward to seeing you become graduates! For the first time you will be able to watch graduation LIVE on the CCBOE Facebook, YouTube, and NFHS Network channel free of charge. Visit
https://www.ccboe.org/article/444448
for more info!
You can catch the game live on WKUL 92.1 with Johnny Thornton.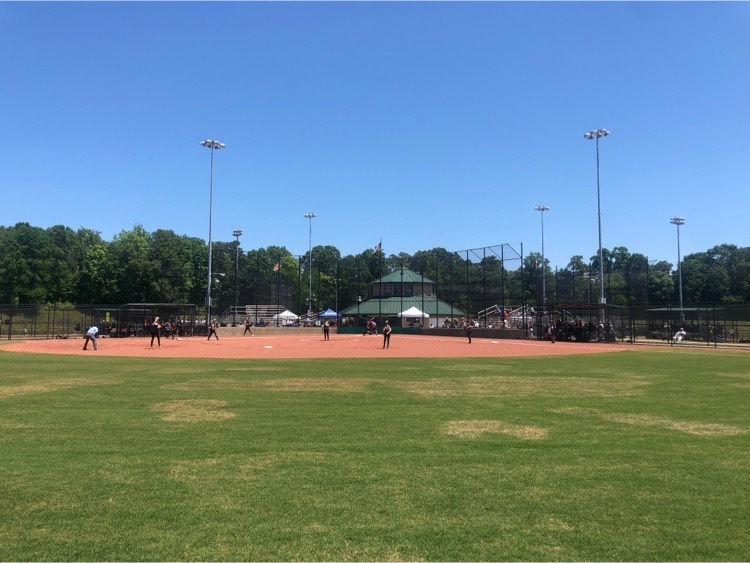 We are having trouble getting the NFHS broadcast up. Working hard to fix it. Keep checking back on the NFHS Network.
Good luck to the West Point High Softball team today as they take on East Limestone in the Regional Tournament at 12:00 PM. We will attempt to remote broadcast the game on the NFHS Network. Keep your fingers crossed we can pull it off! Please pass this information along.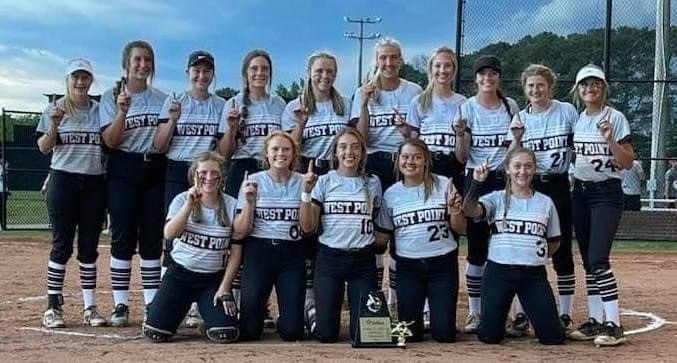 The Varsity Girls softball team will be playing in the area tournament tomorrow. West Point will play the winner of the Russellville and Lawrence Co. game. Russellville and LCHS play at 3. West Point will play the winner immediately following the game.