We are so thankful for Deputy Andy Wray! He has been collaborating and learning new ways to enhance our safe learning environments at The Alabama Association of School Resource Officers-TAASRO conference. We appreciate you and are thankful to have you at our WP schools!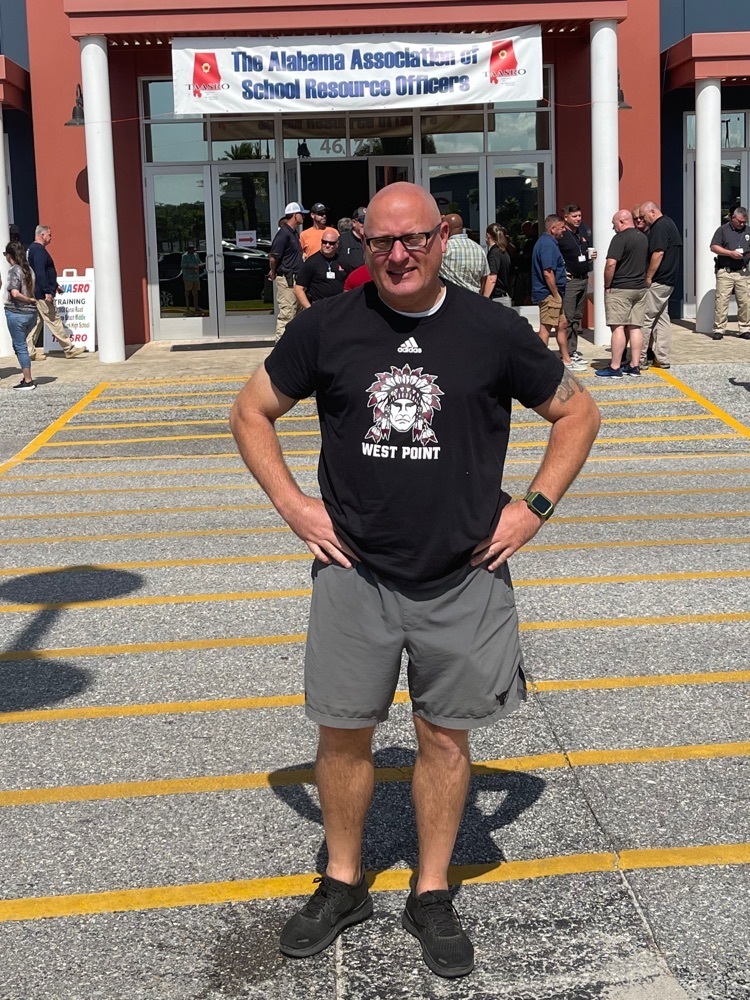 Good Luck to these anglers!
Final Report Cards for the 2021-22 school year are available for pick up in the high school office. Students who brought in a self-addressed, stamped envelope will receive theirs in the mail.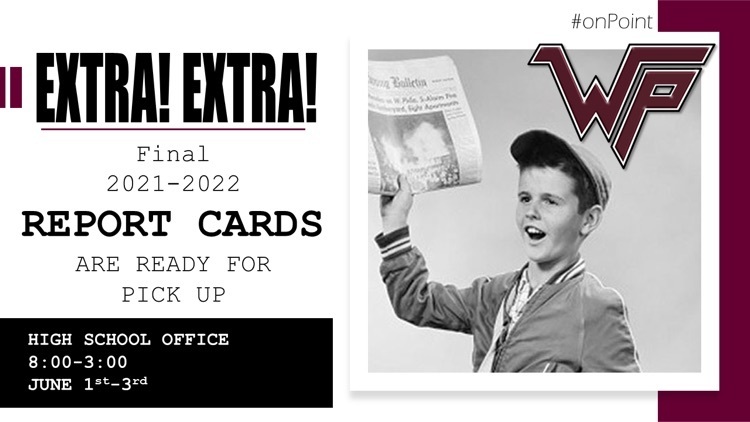 Congratulations Graduates! Can't make graduation, tune in today at 4 to watch! LIVE on ccboe.tv as well as our CCBOE Roku app, YouTube, and Facebook. Be sure to share with any friends and family who may be out of town or not able to attend.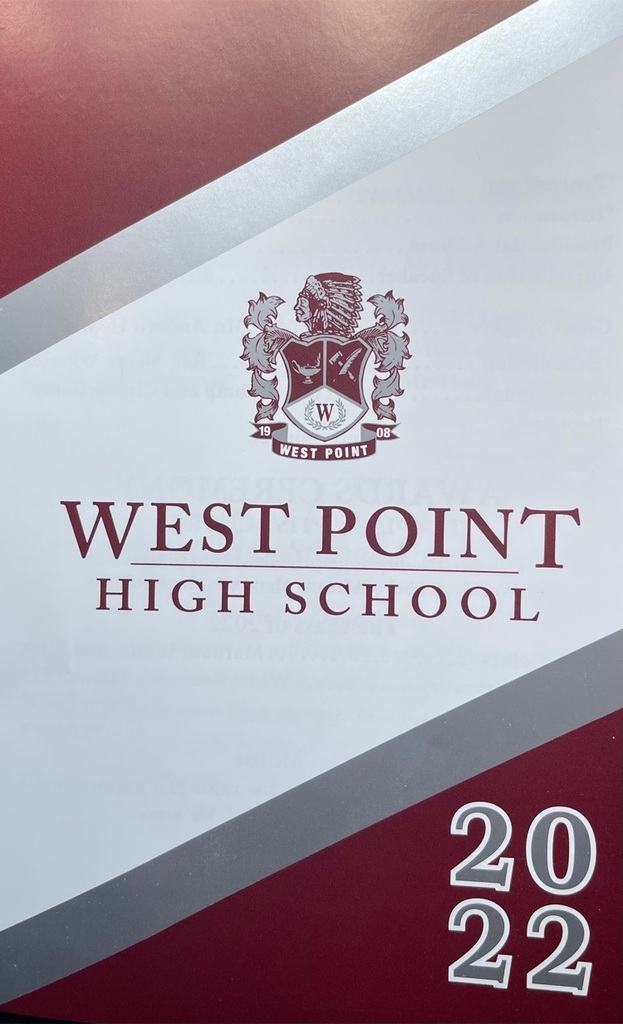 Congratulations to these students on their career technical accomplishments that were recognized tonight at the CATA Awards ceremony! #onPoint #WritingOurStory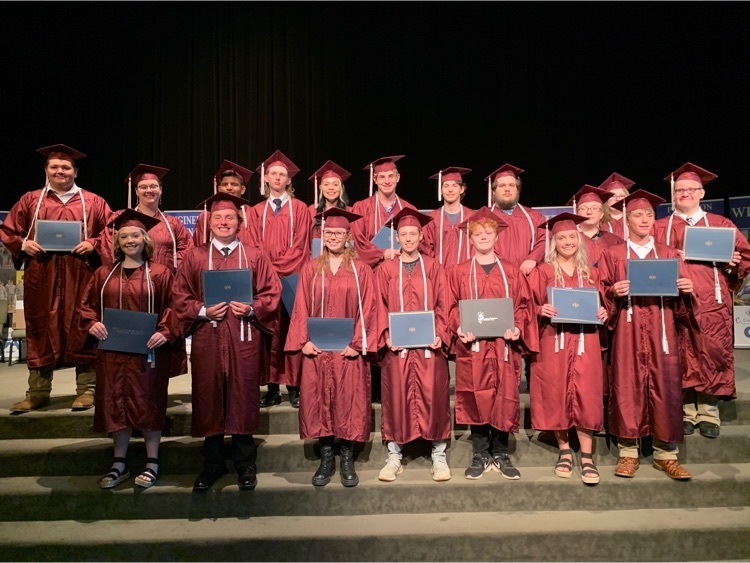 The Class of 2022 has a big week ahead! (Seniors: Be sure to refer back to your gold sheet for specifics. If you have misplaced it, details are also on the school website.)
Smiles all around as the Class of 2022 spend their last morning together with their parents watching their senior video. #onPoint #WritingOurStory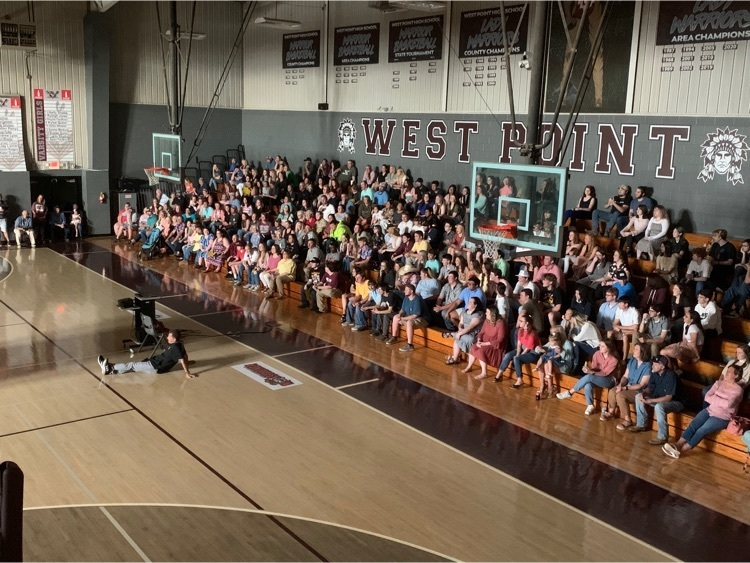 Good luck to our archery team today! They were competing in the National tournament in Louisville, Kentucky.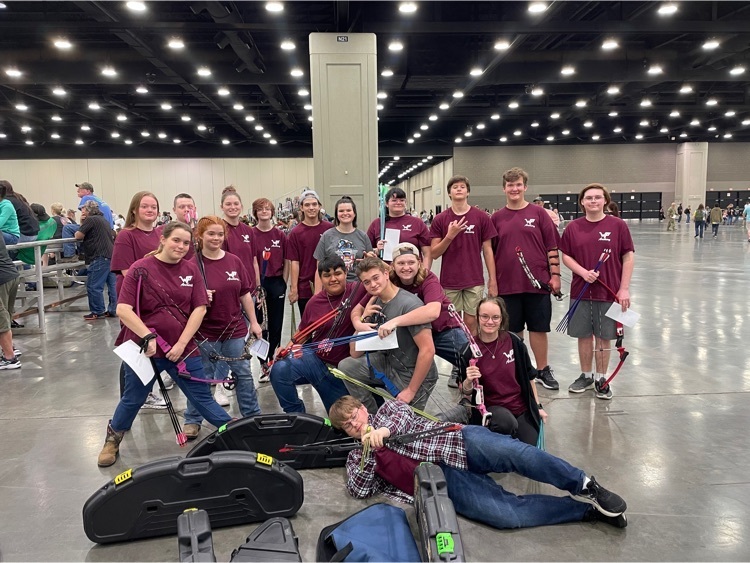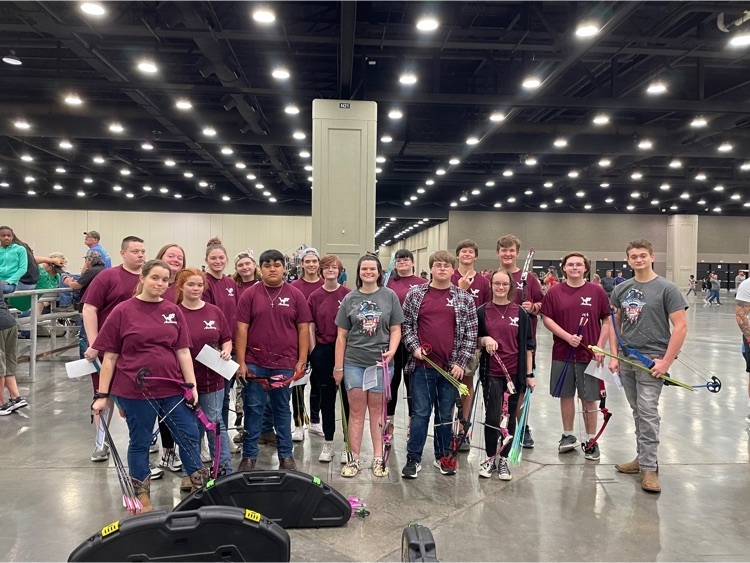 Thankful for our Encore trainers for taking care of our girls. Ashley and Donna you rock!!!!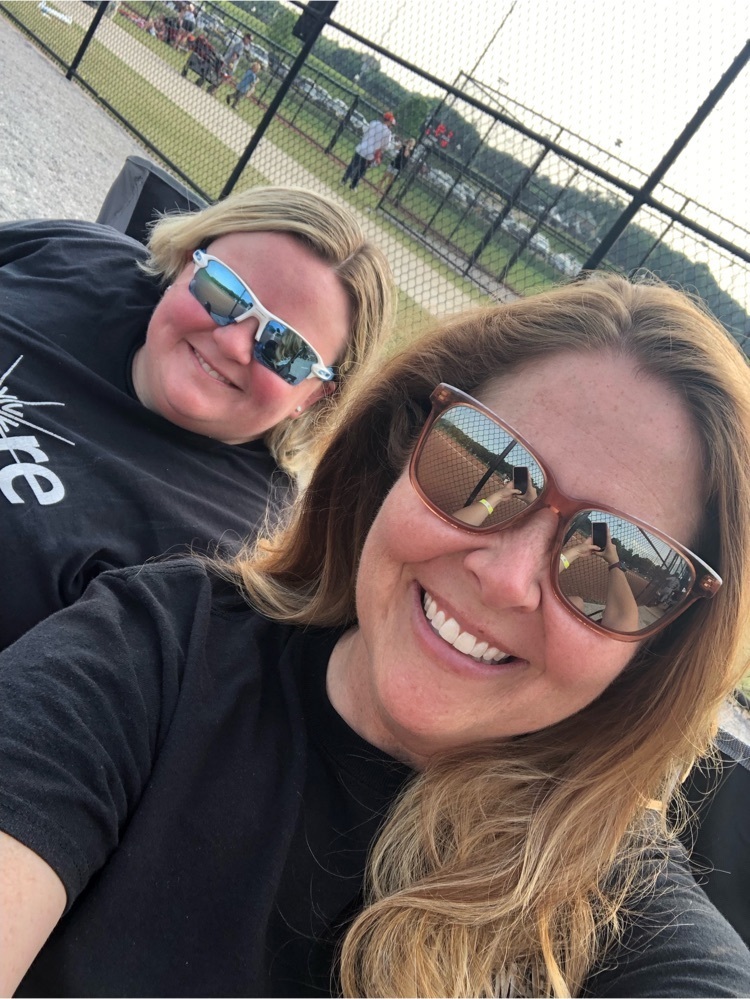 Congratulations to our Lady Warriors! They will be playing next Wednesday in the state tournament! Great team effort! 4-3 winners over a great Ardmore team. 30th win on the season for the Warriors.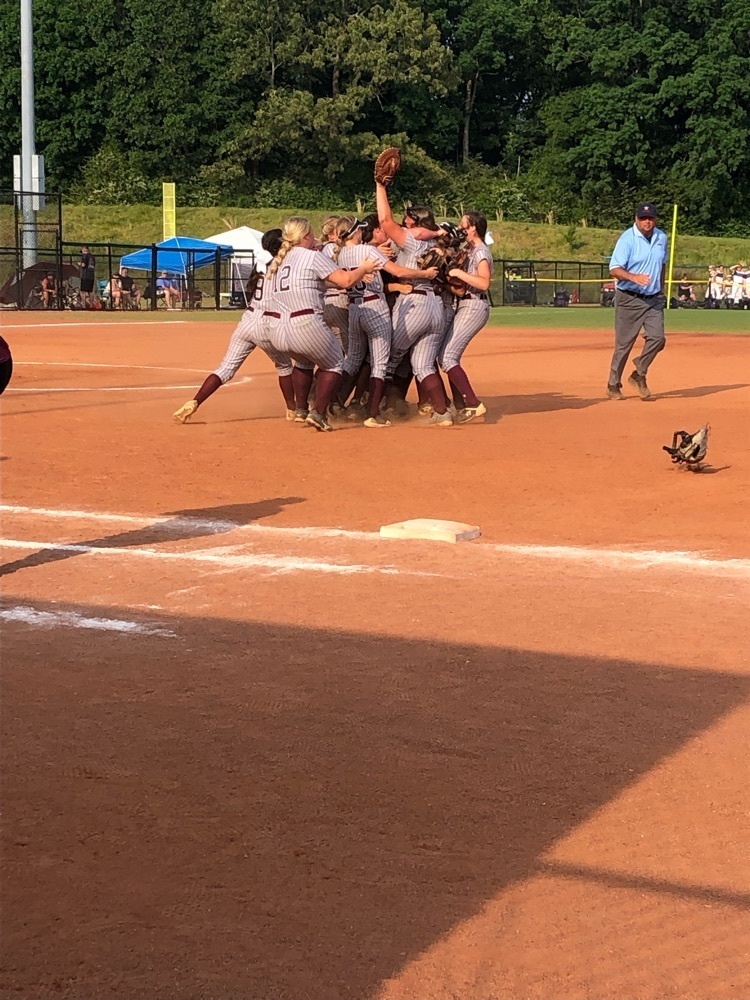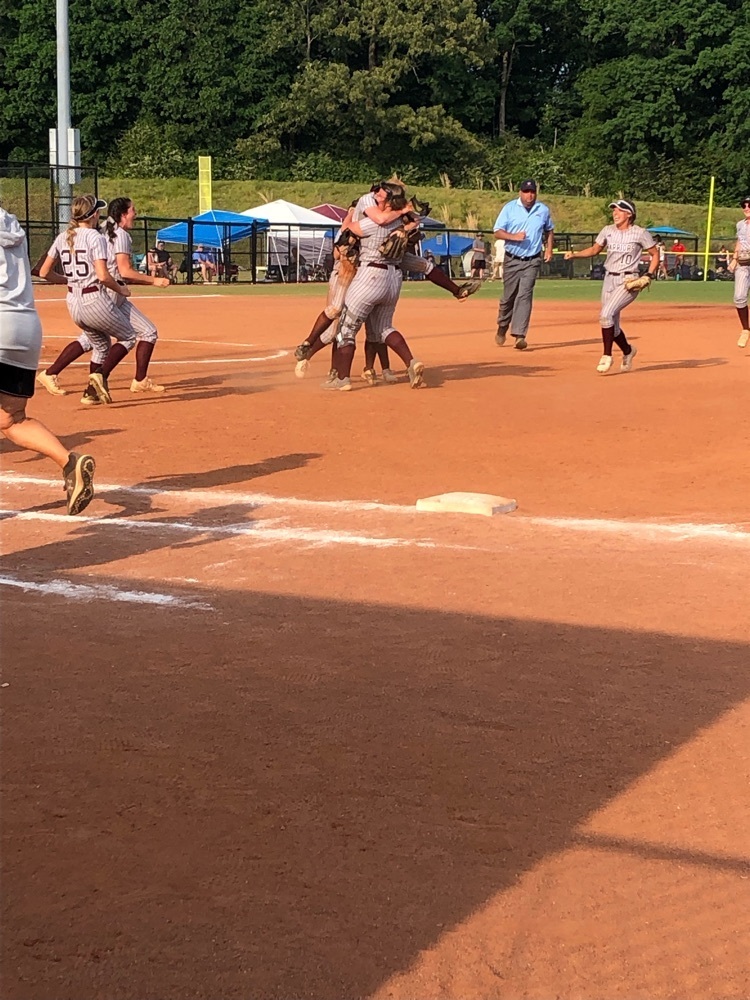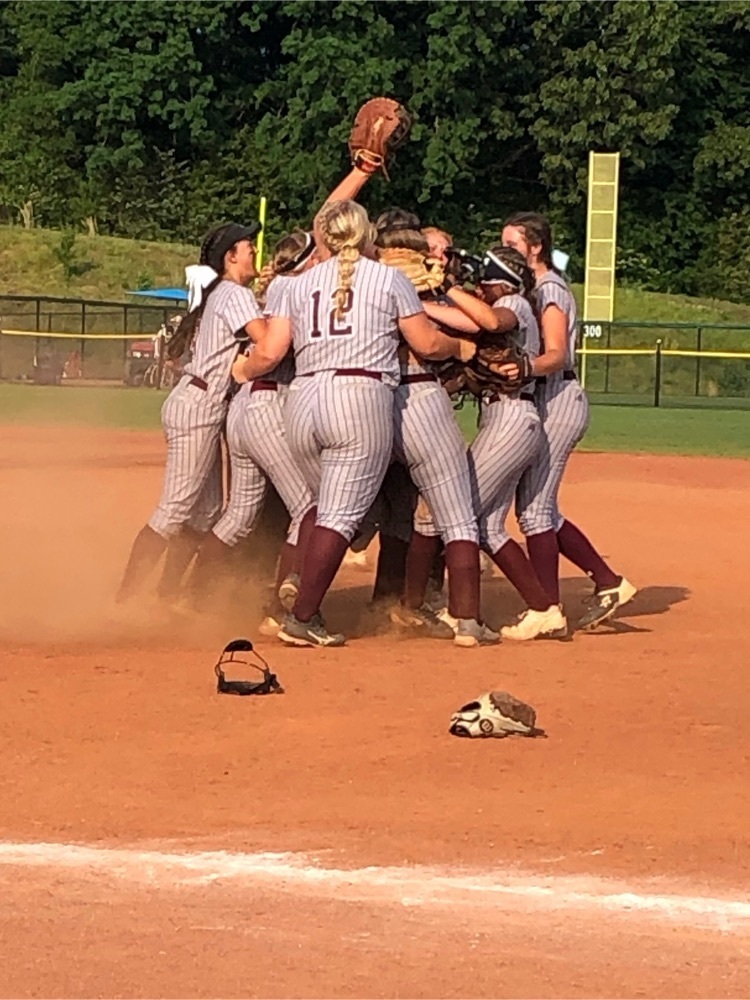 We are so blessed to have a great nurse like Brandi Aris. Nurse Brandi has been a true blessing for several years at West Point. The last few Covid years have been a real challenge, but she could not have been better. We love you and appreciate you!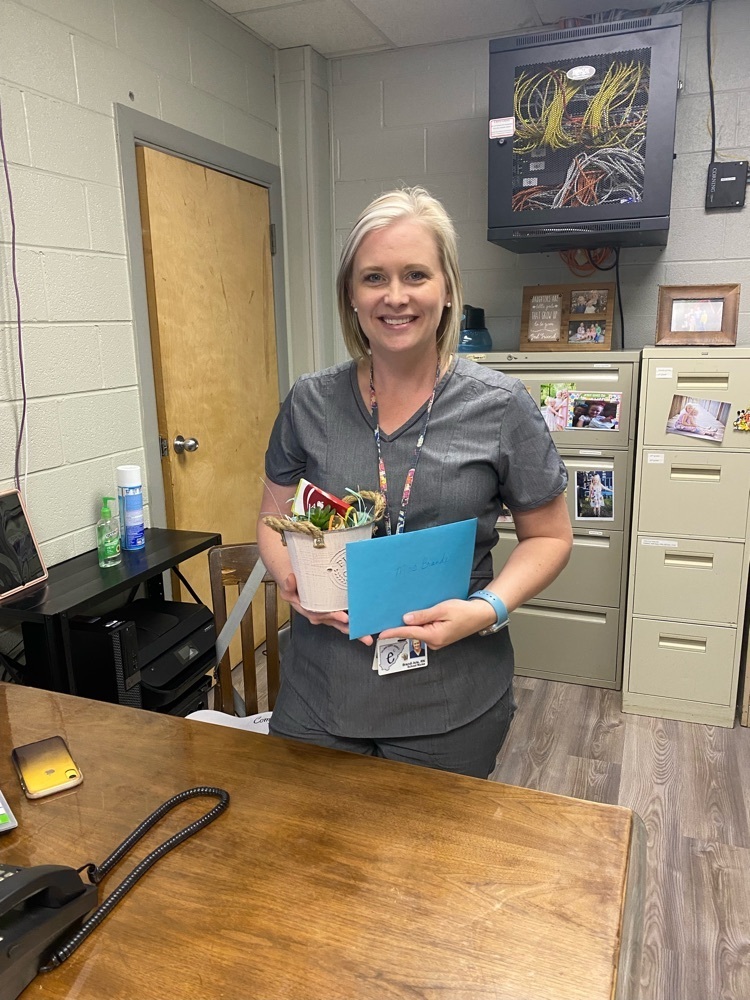 Congratulations on a great year and a job well done to our 2021-2022 Youth Leadership participants! #onPoint #WritingOurStory (L-R: Kaci Minck, Carter Duke, Timberly Shadix)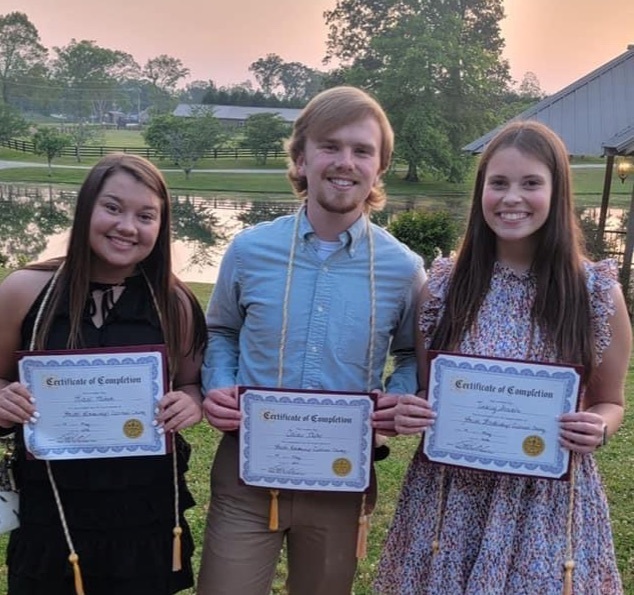 Congratulations to our softball team for their win 3-1 over Ardmore. We play Hayden tomorrow at 12:15.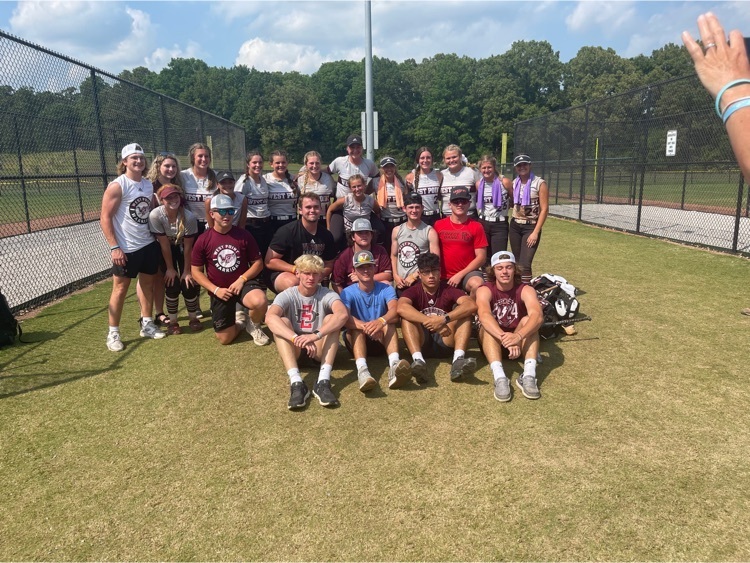 Good luck to our softball team today at regionals in Florence. West Point vs Pleasant Grove. If you can't attend tune in to WKUL.com to listen to Johnny Thornton!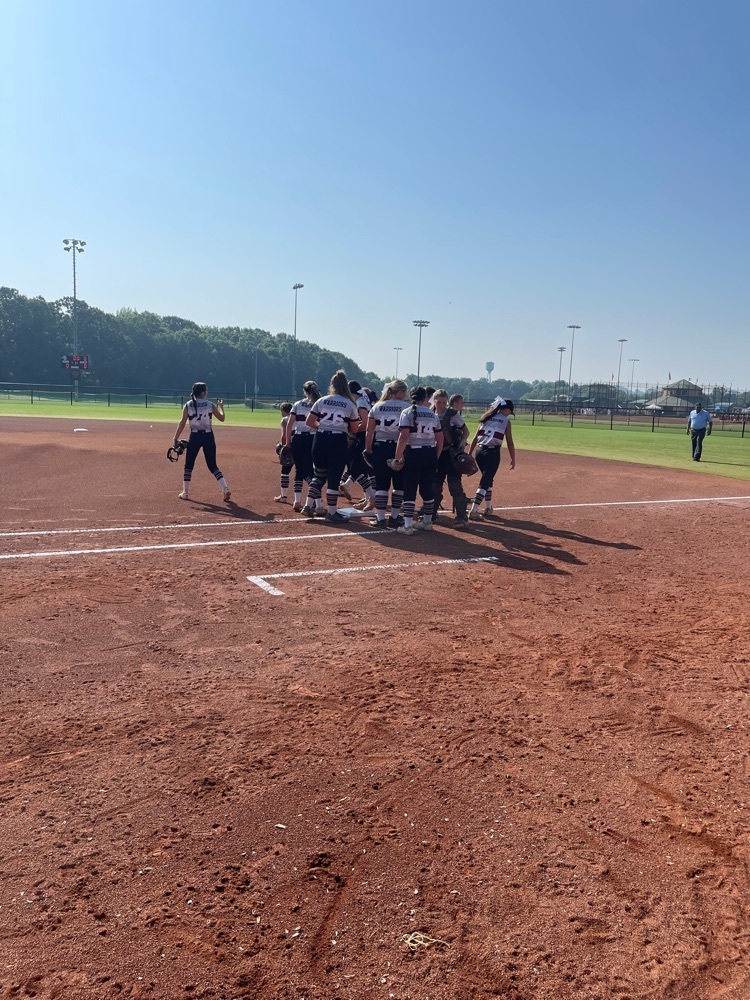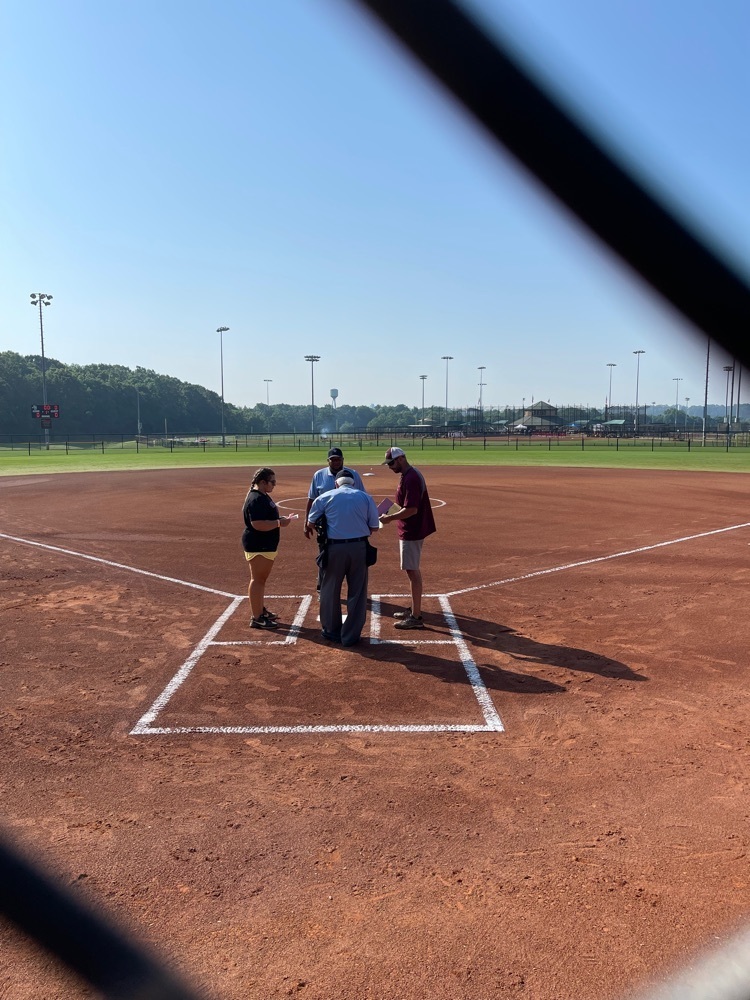 Thank you District 8 AASSP for recognizing our principal, Mr. Heith Yearwood, for his years of dedicated service and leadership! #onPoint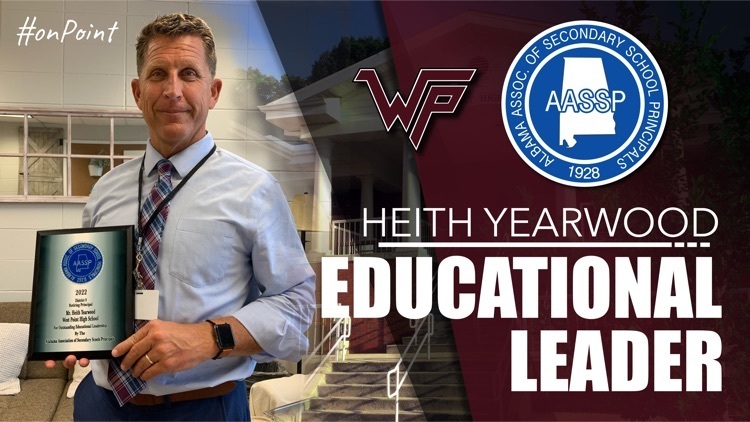 Can't make the softball area championship game, tune into the NFHS to watch tonight's game. West Point vs LCHS/Russellville winner at 6.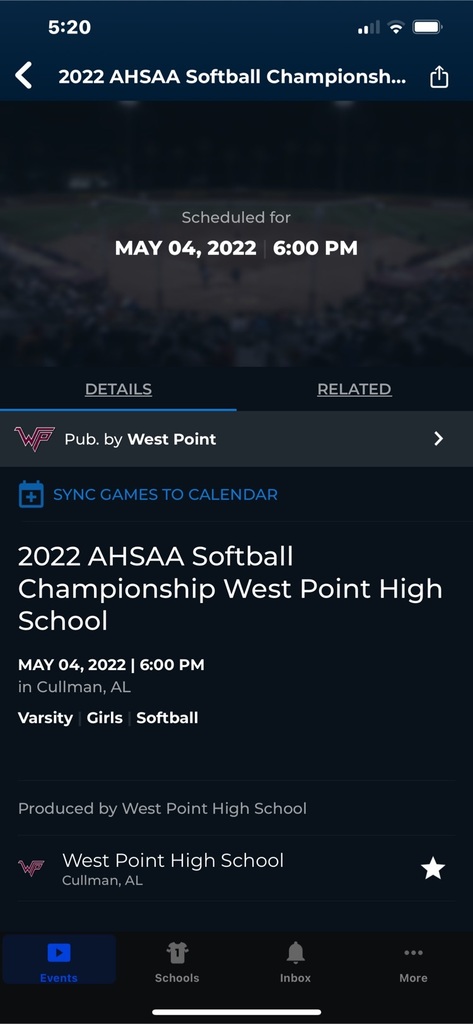 Congratulations to Ryleigh Jones on signing with Wallace State Volleyball! #onPoint
West Point Girls soccer played a great game against a good Russellville team. The Warriors trailed 4-0 at the half. West Point played the 2nd half even but could not close the gap. Russellville 4 West Point 0. Final. Great season ladies! We are so proud of how far you have come!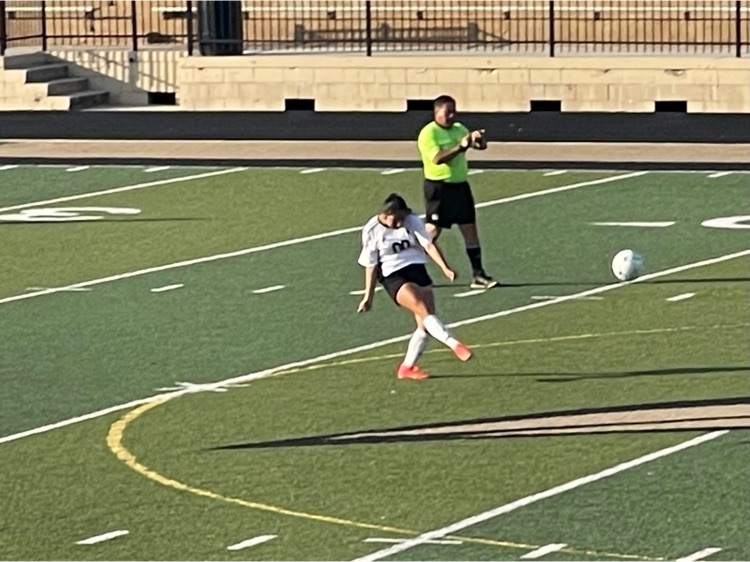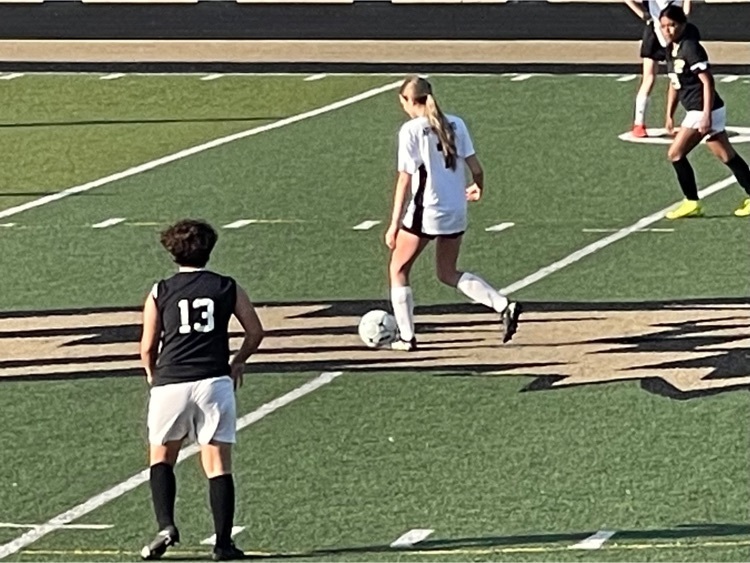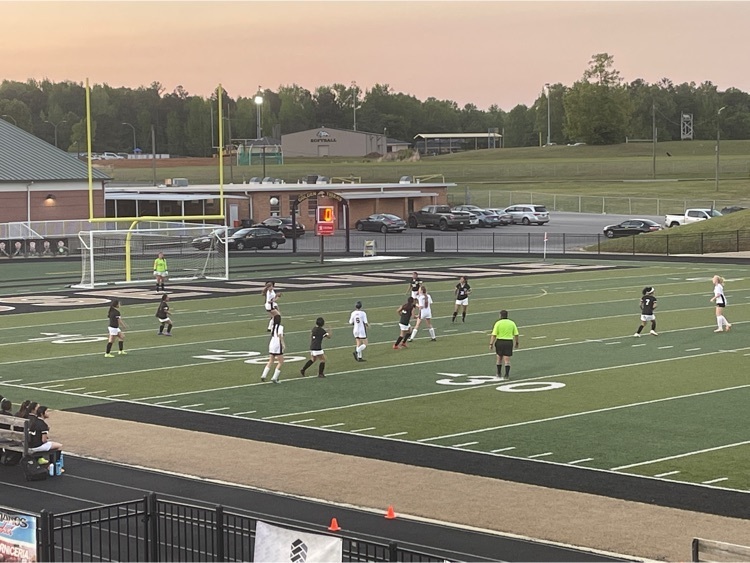 Congratulations to Gabe Laney for placing 2nd in the 5A boys 1600. He finished with a time of 4.53. Supper job!