Good luck to our softball team today at regionals in Florence. West Point vs Pleasant Grove. If you can't attend tune in to WKUL.com to listen to Johnny Thornton!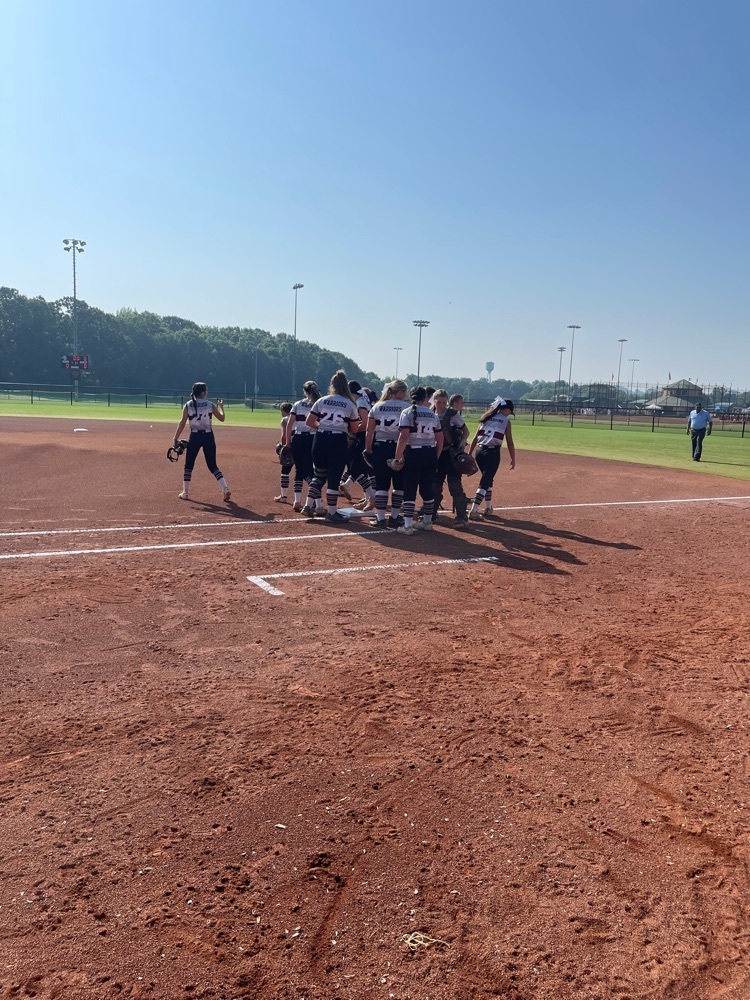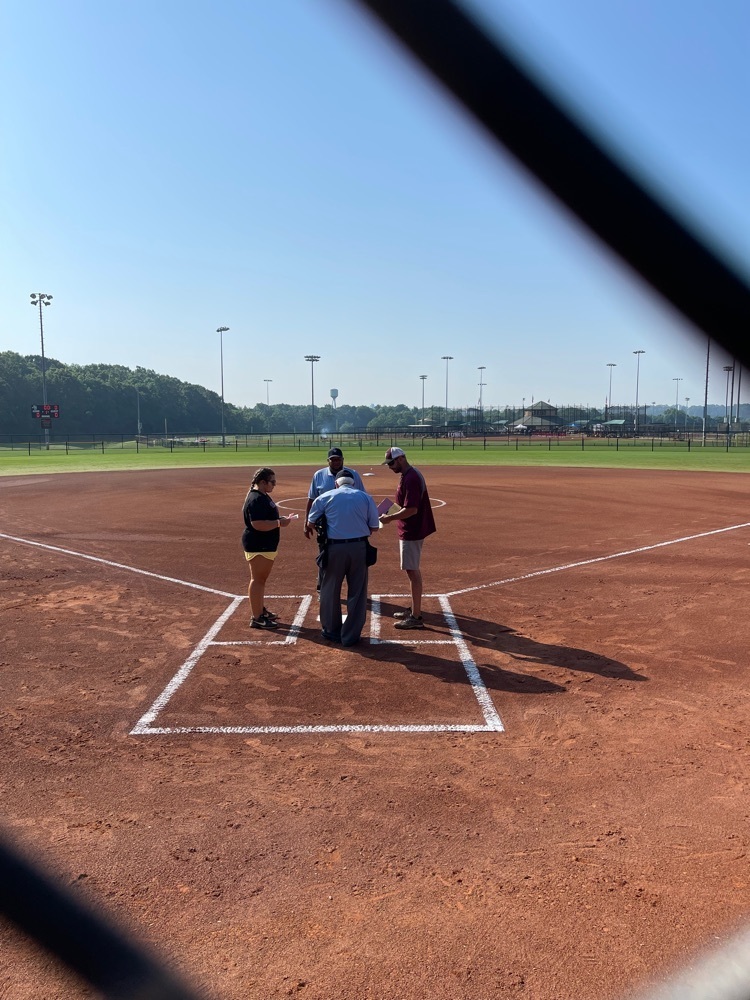 Thank you District 8 AASSP for recognizing our principal, Mr. Heith Yearwood, for his years of dedicated service and leadership! #onPoint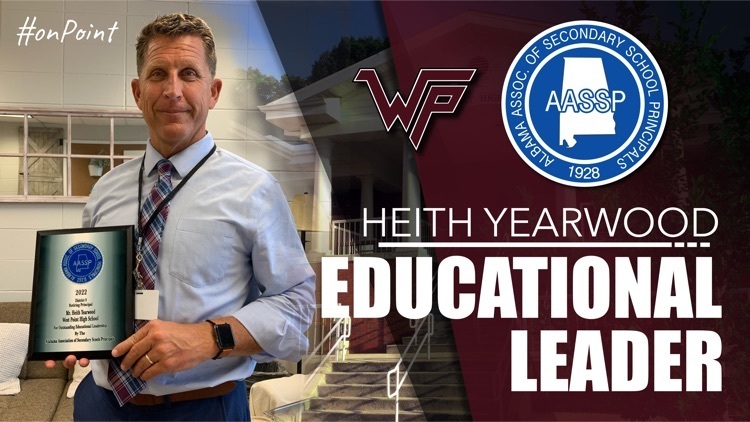 Can't make the softball area championship game, tune into the NFHS to watch tonight's game. West Point vs LCHS/Russellville winner at 6.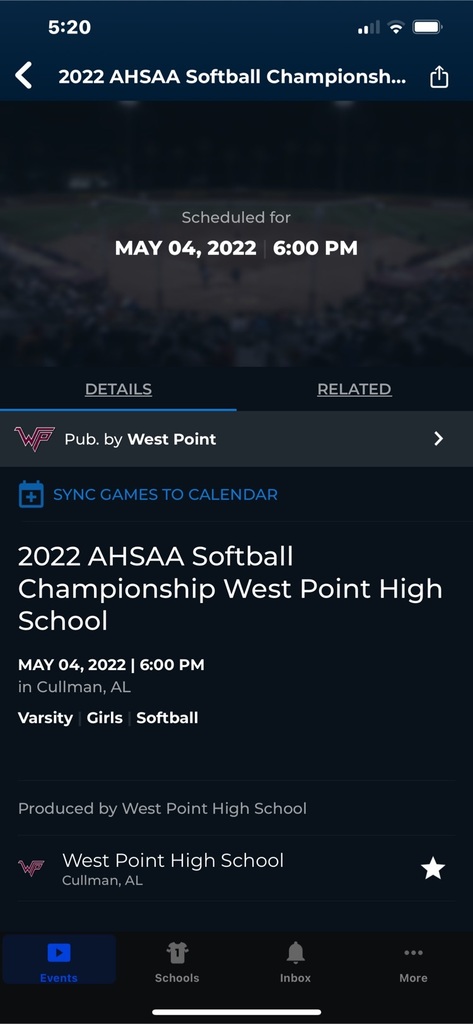 Congratulations to Ryleigh Jones on signing with Wallace State Volleyball! #onPoint
West Point Girls soccer played a great game against a good Russellville team. The Warriors trailed 4-0 at the half. West Point played the 2nd half even but could not close the gap. Russellville 4 West Point 0. Final. Great season ladies! We are so proud of how far you have come!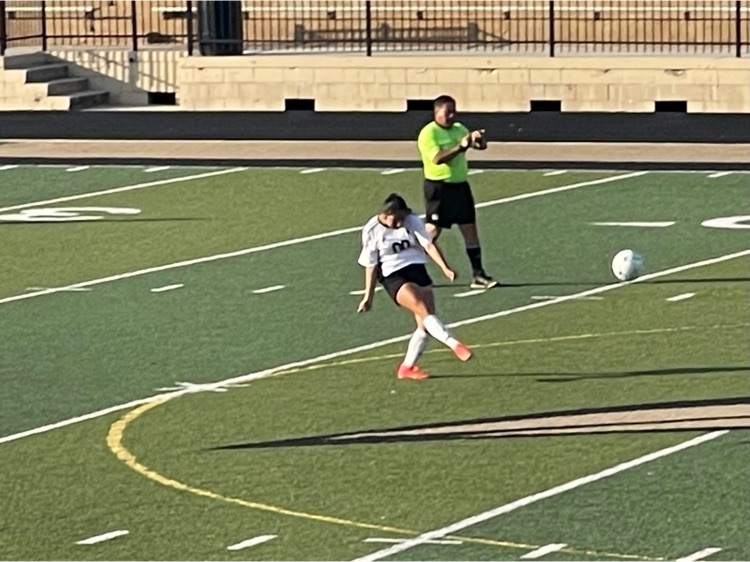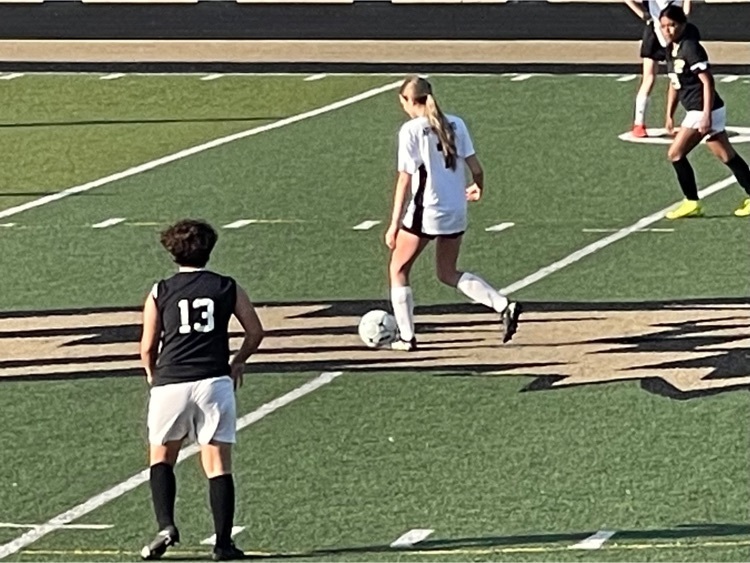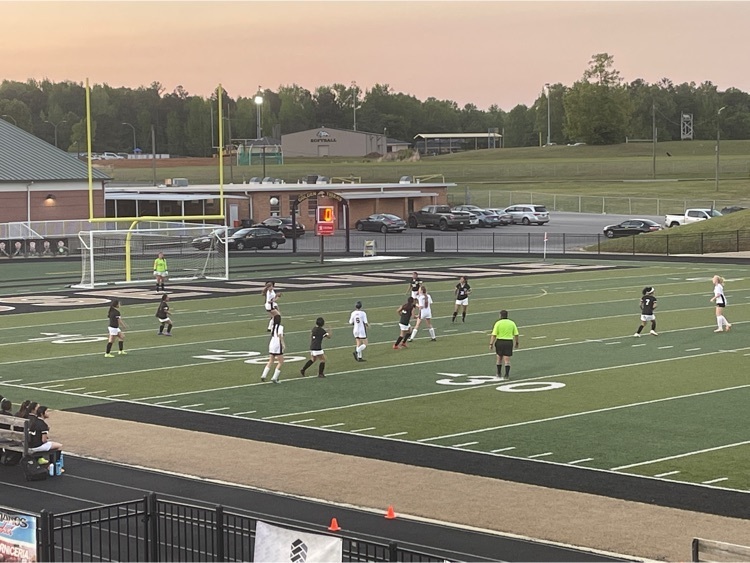 Congratulations to Gabe Laney for placing 2nd in the 5A boys 1600. He finished with a time of 4.53. Supper job!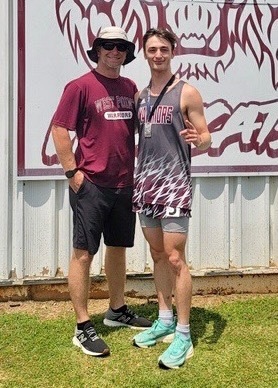 Brooklyn Wells placed 1st in the 5A Girls sectionals at Guntersville today in the triple jump. 33'1" Congratulations!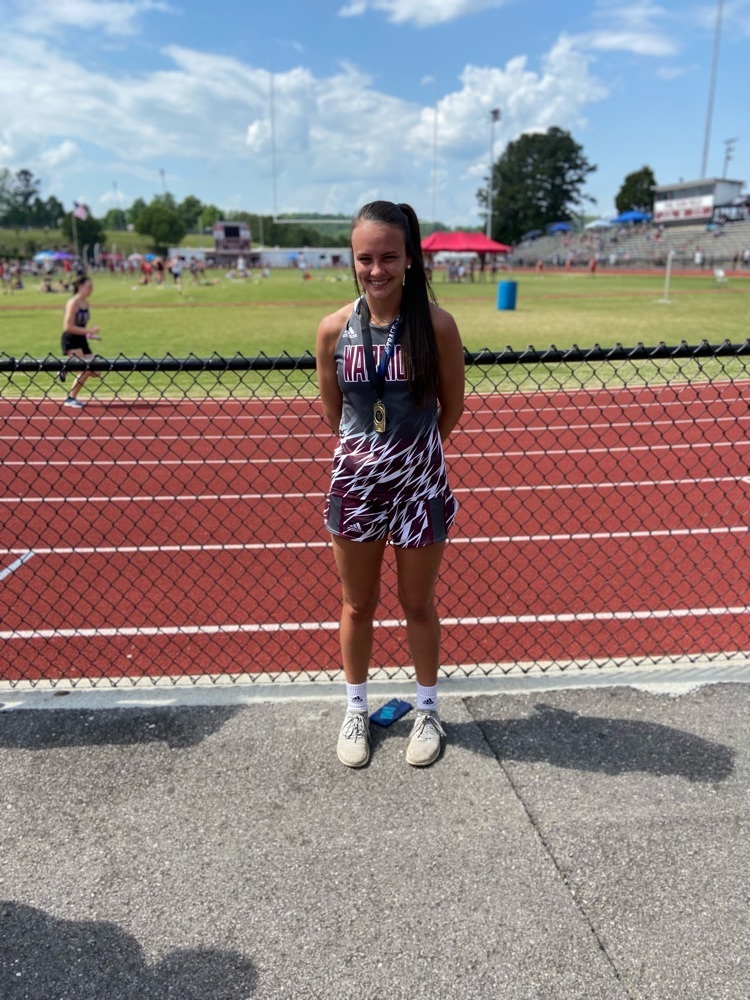 Proud of our 4 x 100 relay team for breaking the school record in the Prelims at the sectional track meet. The old record was 56.09 in 1986. Today three 8th graders and a Junior broke it with a 52.89. Great job Jaelyn, Camryn, and Kaylee Faulkner and Hannah Smith.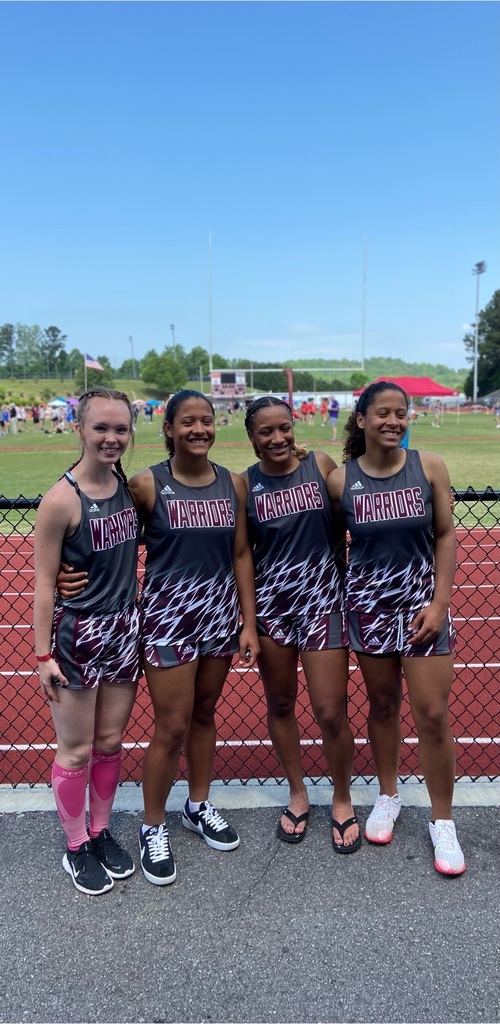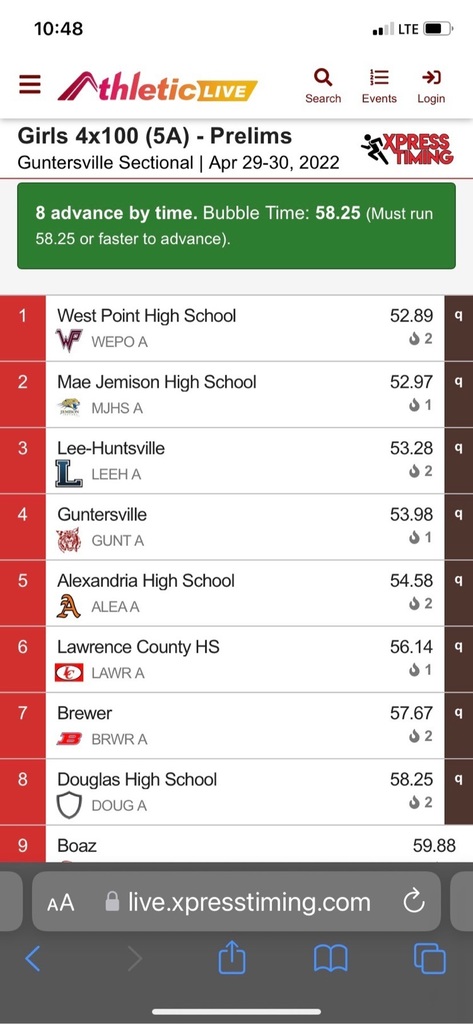 Happy Administrative Professionals Day to our amazing secretary, Christy Chappell, and bookkeeper, Teresa Blackwood. West Point High is blessed to have you both. Thank you for all you guys do!
Congratulations to the West Point boys golf team for winning the 5A Section 3 today. Proud of you all! Good luck to the ladies tomorrow.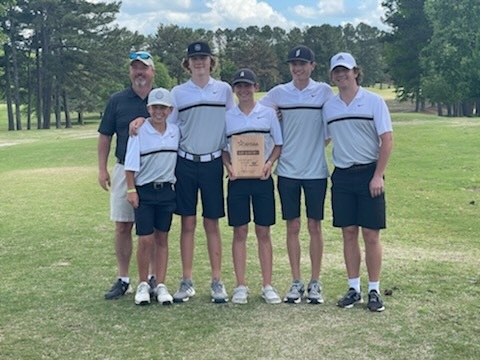 Please join us in helping support Coach Jones during this battle.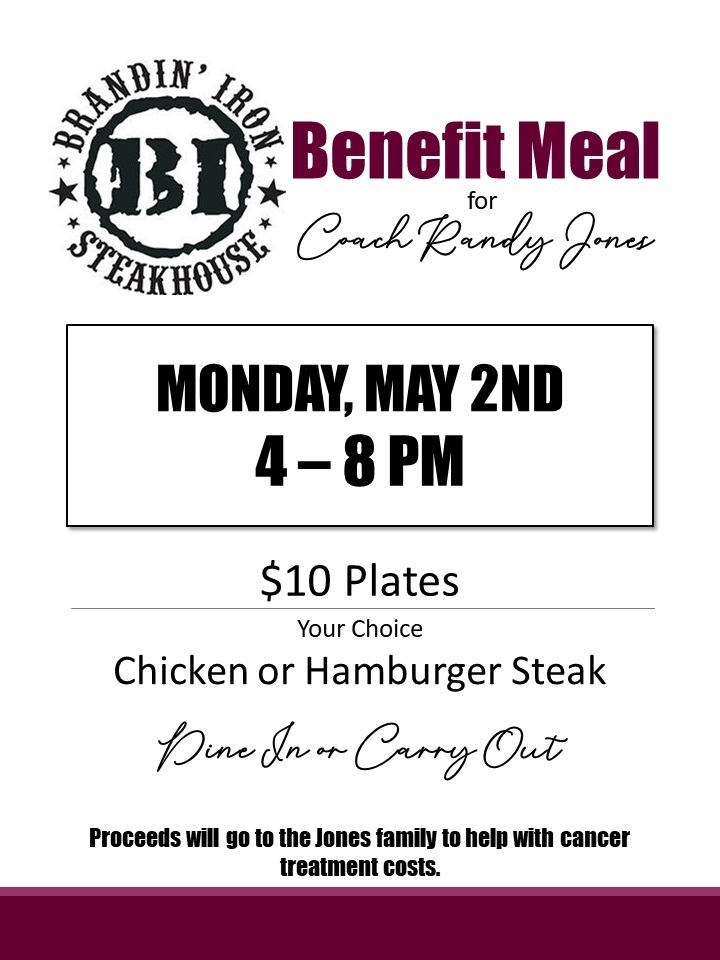 The CCBOE will be trying a free outdoor broadcast of the Cullman County Baseball final day. First game starts at 3. West Point vs Hanceville. Fairview and Vinemont play following in the other semi action. Games are on Facebook live, YouTube & Roku. Search Cullman County school.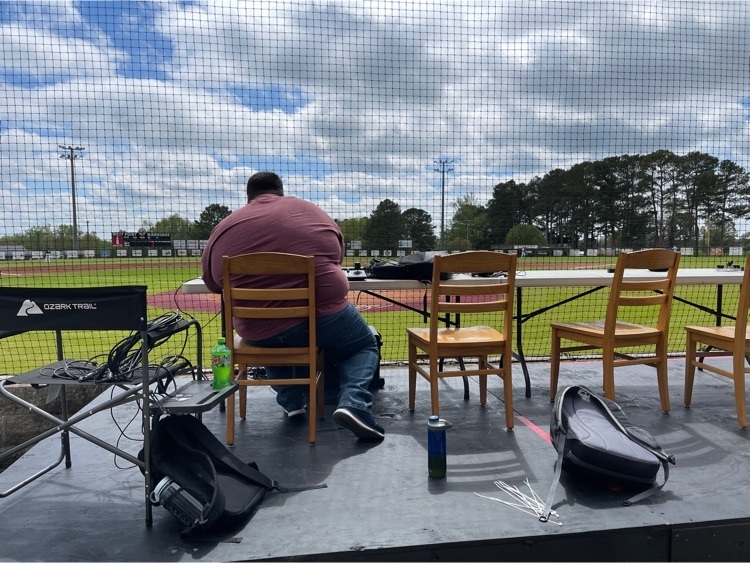 Congratulations to the Scholars' Bowl team! For the 10th year in a row, they are the Cullman County Champions! #onPoint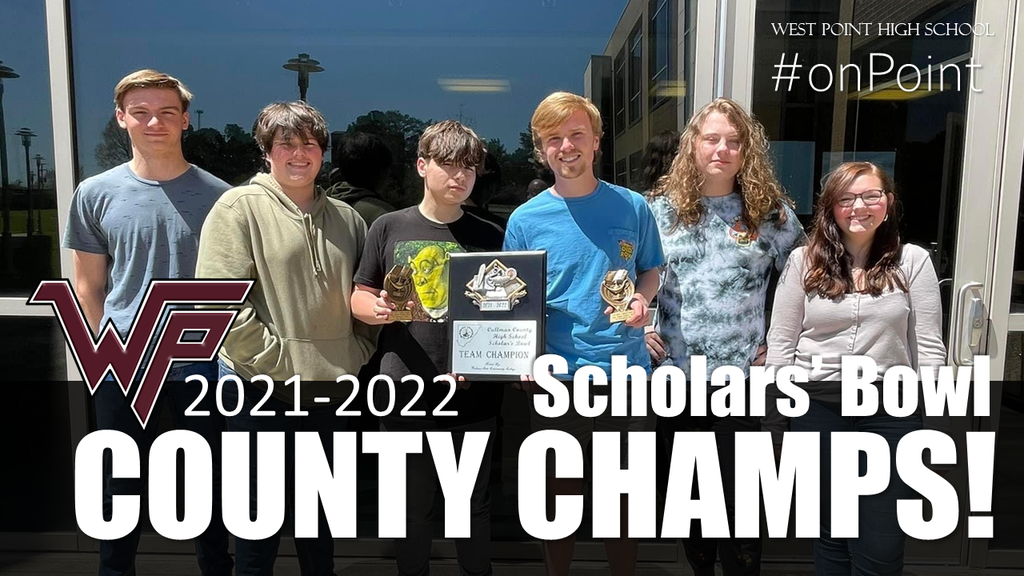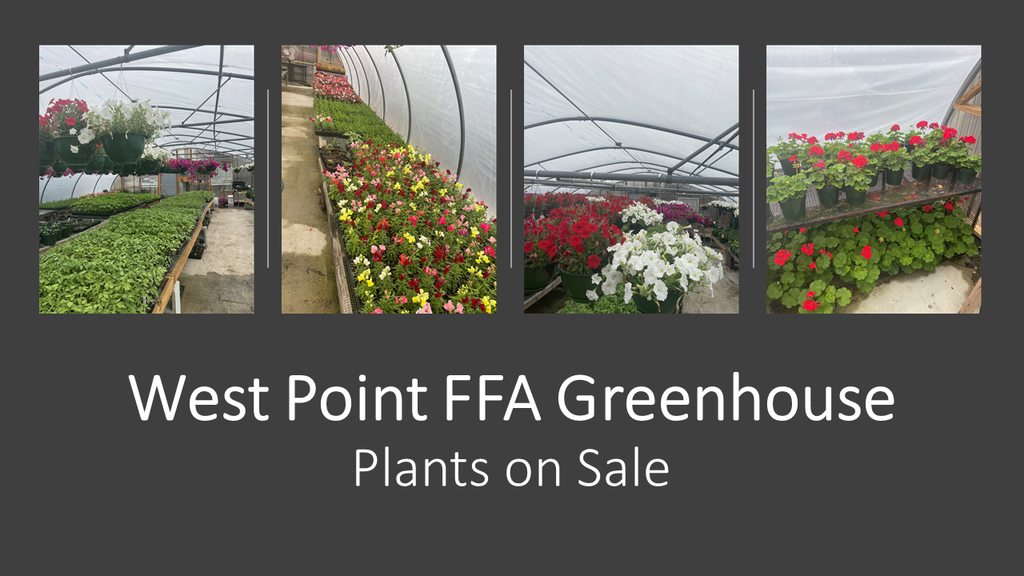 Congratulations to the Varsity Girls, Varsity Boys, and the JV Boys Golf Teams on winning the county championship! #onPoint
Congratulations to the boys and girls soccer teams for their big wins over New Hope tonight on Senior Night!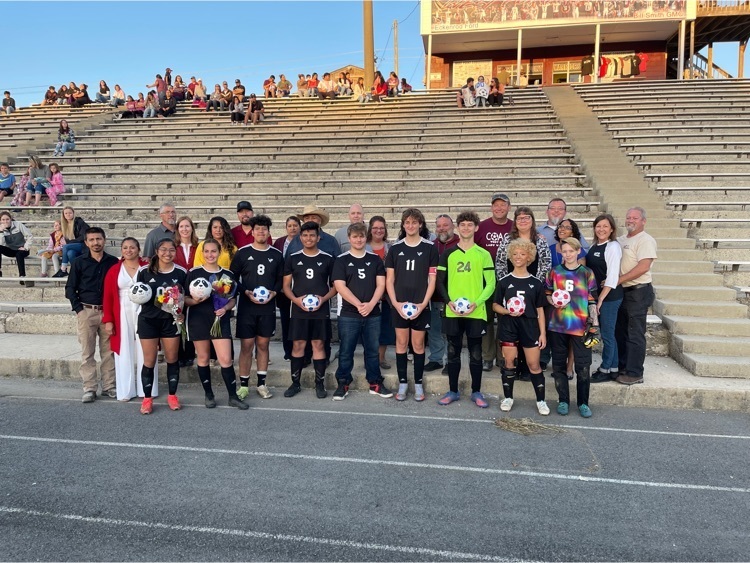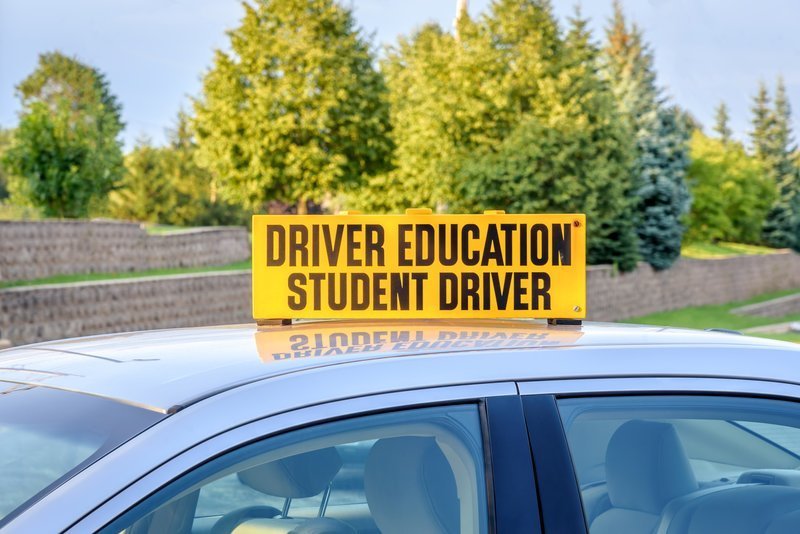 A special thanks to Renovation Church for providing breakfast to our Juniors and faculty members today during our ACT Testing at West Point High! Your service to your community is greatly appreciated!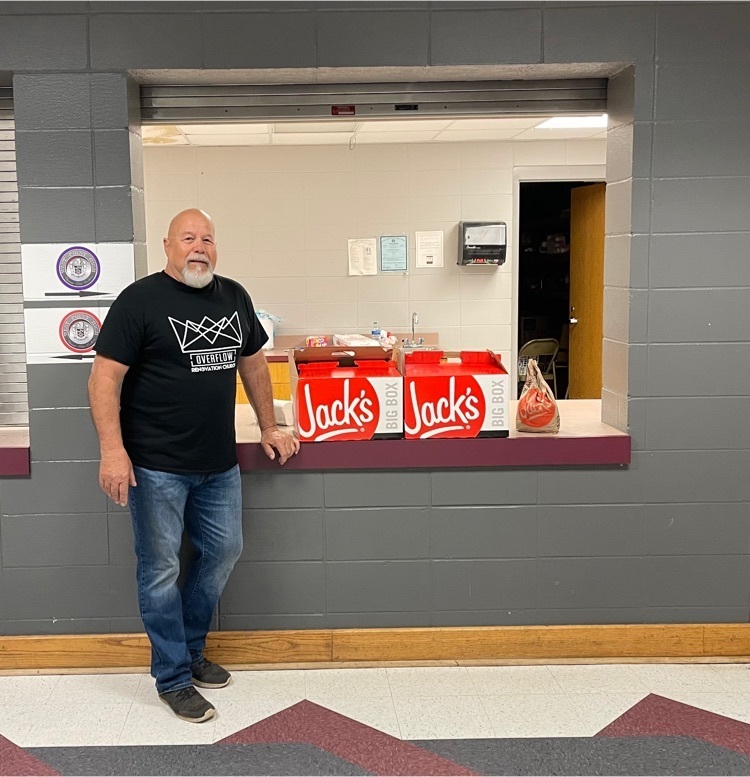 Congratulations to the WPHS Math Teams for placing 4th overall for Division 2 schools in the final State Round II Competition today at UNA!! I am super proud of these students! It was their first time to compete in the final state ciphering competition where members from each team compete together. Participants were Silas Baty, Chase Blackwood, TJ Brown, Carter Duke, Ryan Hancock, Jacob Littrell, Jared Smith, and Eli Taylor. Teams competed in the State Round I Tournament in Feb. Results were: Geometry Team - 2nd in the State and District Winners, Algebra II Team - 6th in the State, and Comprehensive Team - 8th in the State.