FACS biscuit demo with Mrs. Whittle!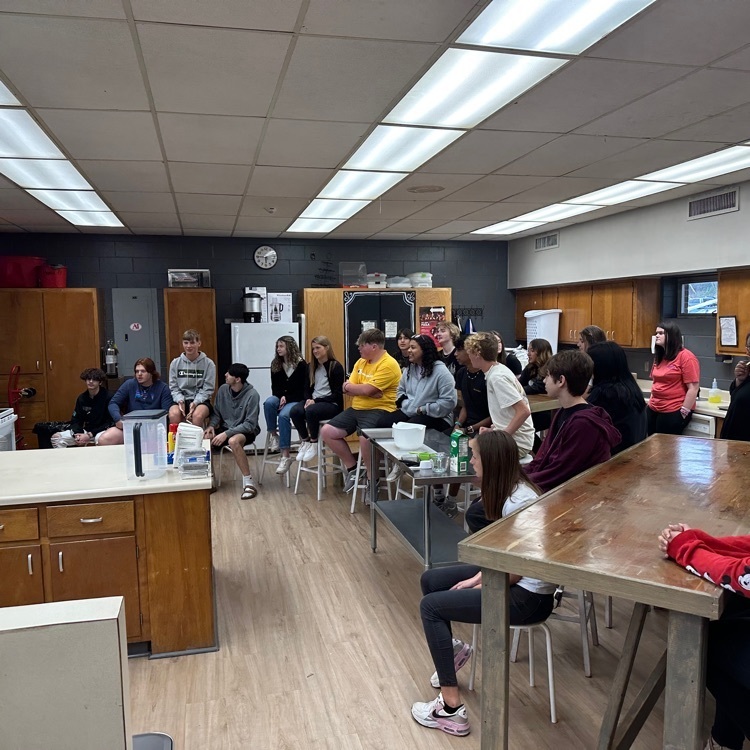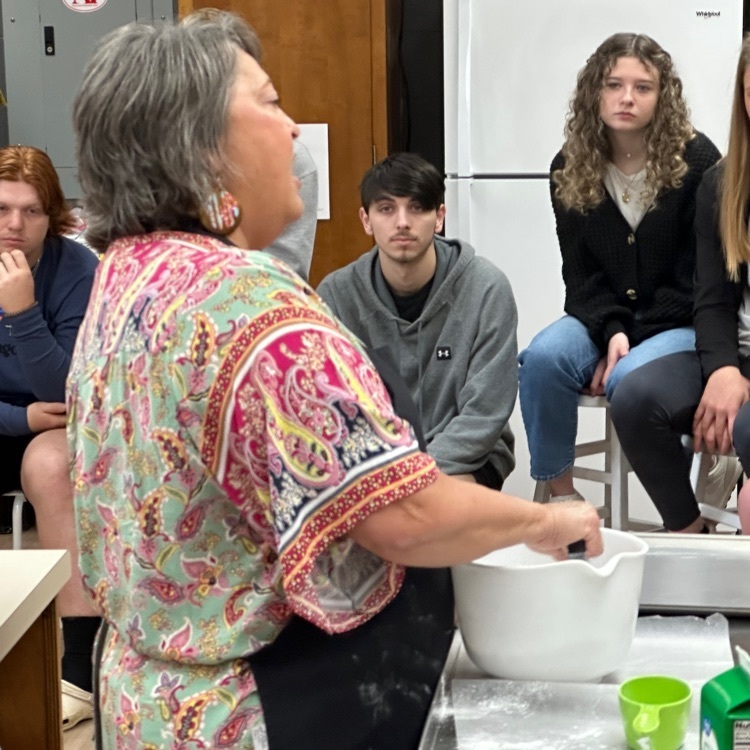 We are truly blessed to have an amazing assistant principal, Mr. Trett Hardman. We appreciate you Mr. Hardman!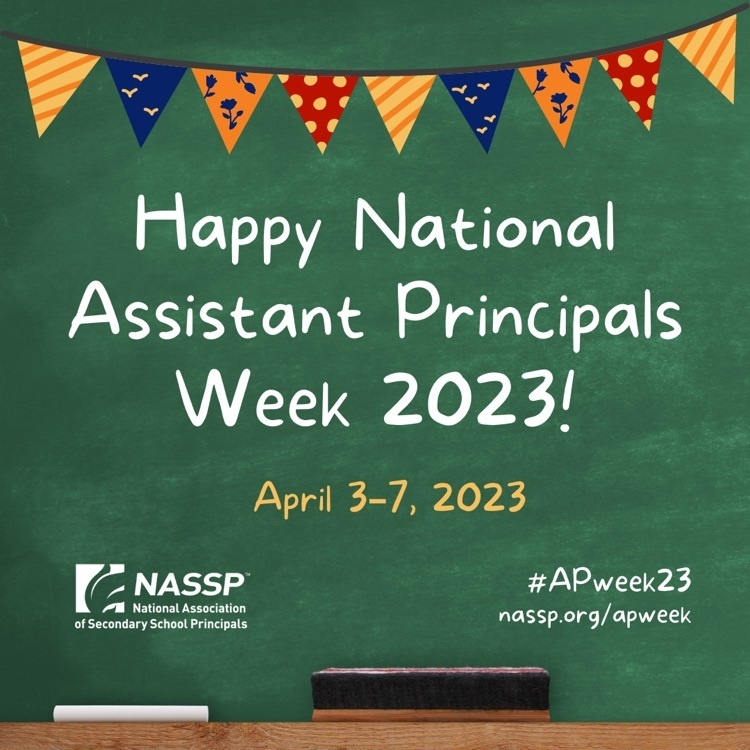 Have a great Spring Break!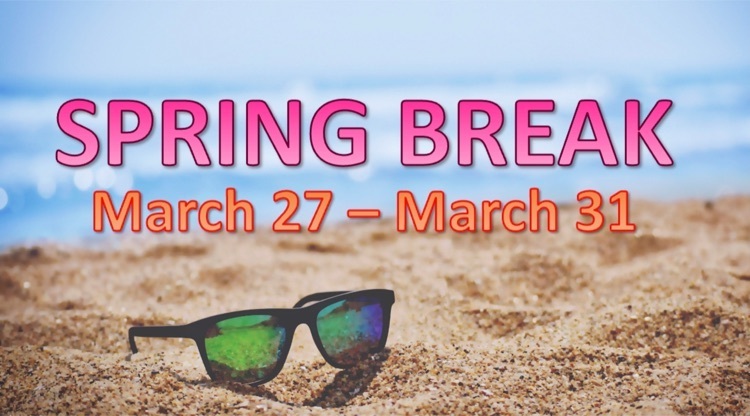 Come out to the Blood Drive this Tuesday!

Congratulations to the West Point Tennis Teams for their wins against Haleyville tonight! Girls won 9 - 0 & Boys won 9 - 0!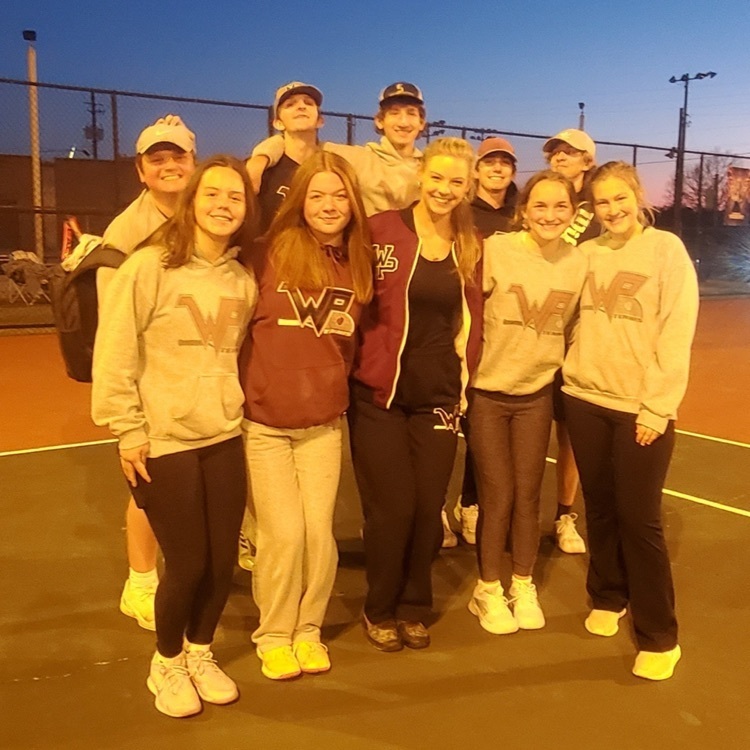 Fantastic day of testing and college exploration!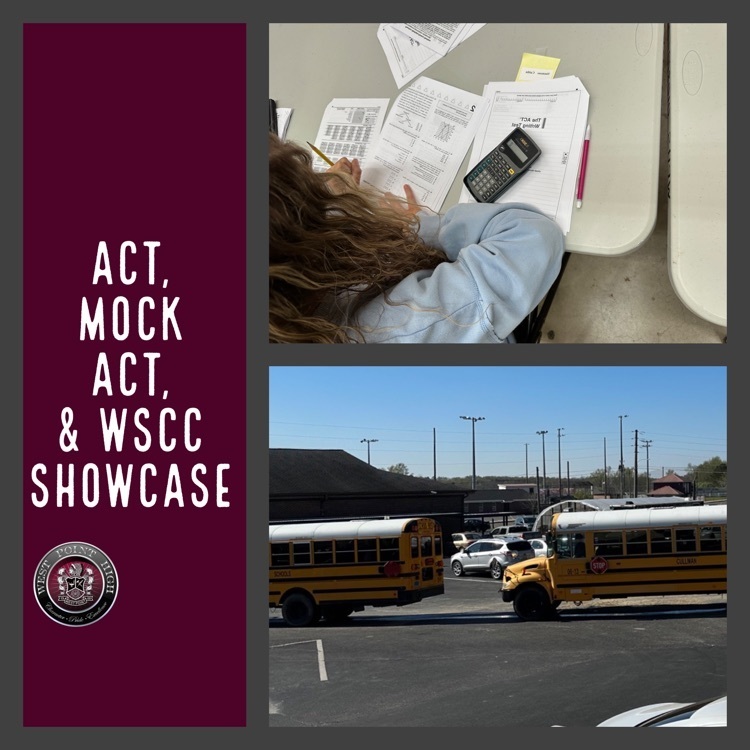 We invite you to join us this weekend for The Addams Family musical production at WP Auditorium! WPH students, along with a few Vinemont High students, have worked hard to bring this production to life. Don't miss it! Show times: 3/16Thursday & 3/17 Friday @ 7pm, Saturday 3/18 @ 2pm and 7pm, and Sunday 3/19 @ 3pm. Tickets $15 general, $10 students K-12; may be purchased at door or at
https://our.show/west-point-high-school/42943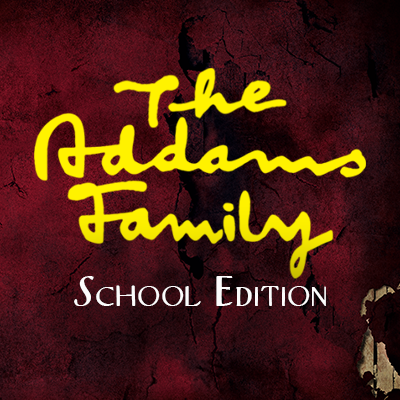 We had another great day of learning with AMSTI math! #ACTexperience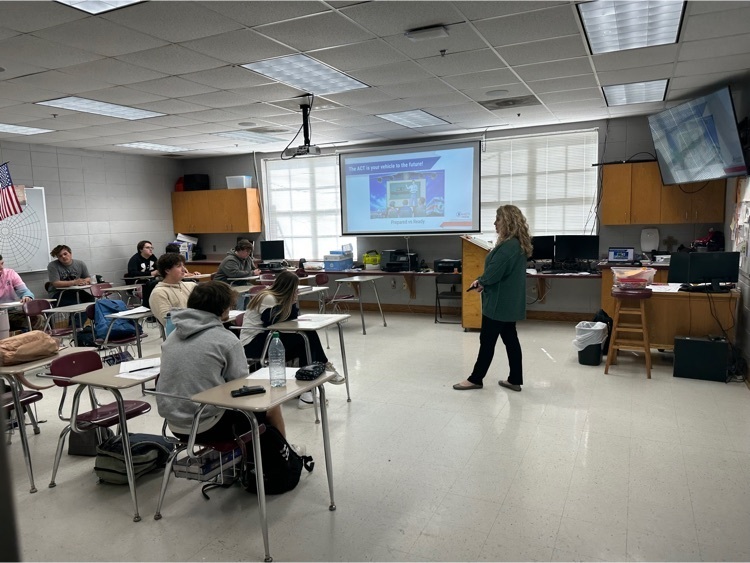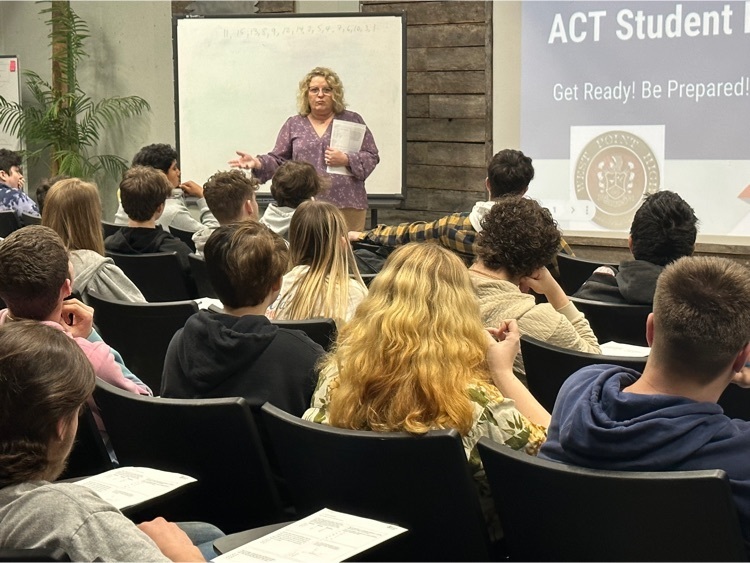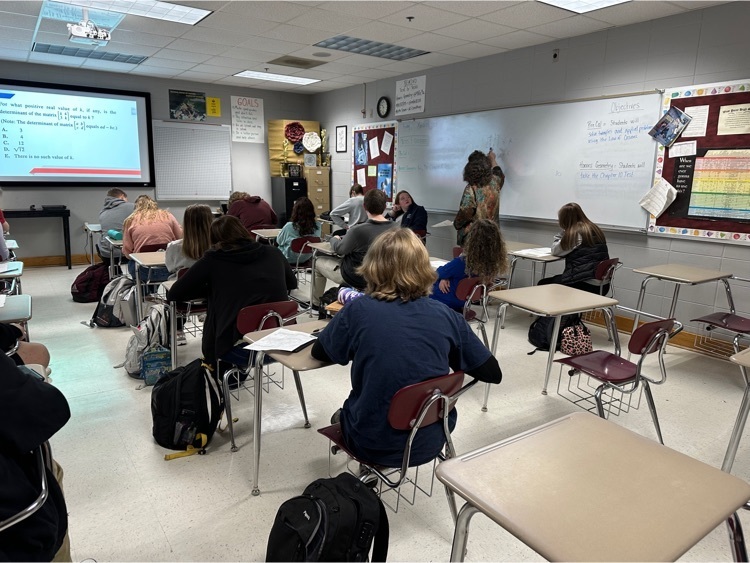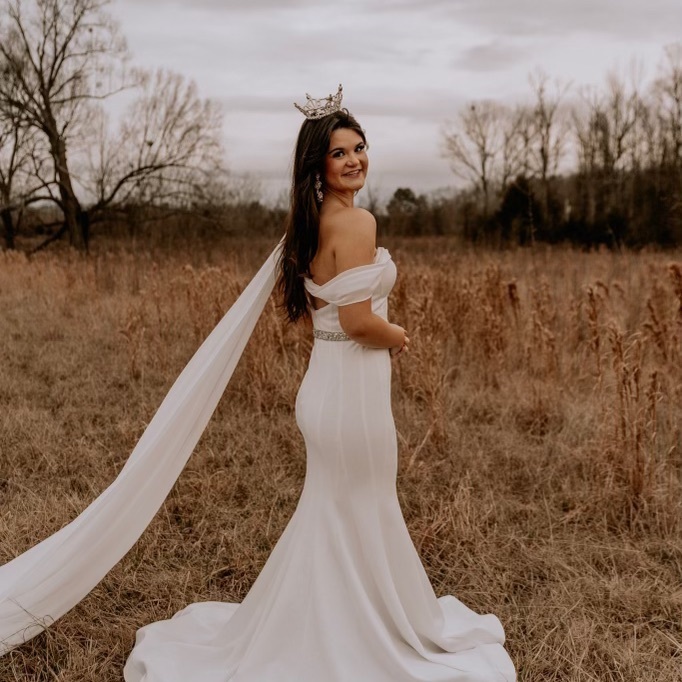 The junior class participated in an ACT science experience with AMSTI today!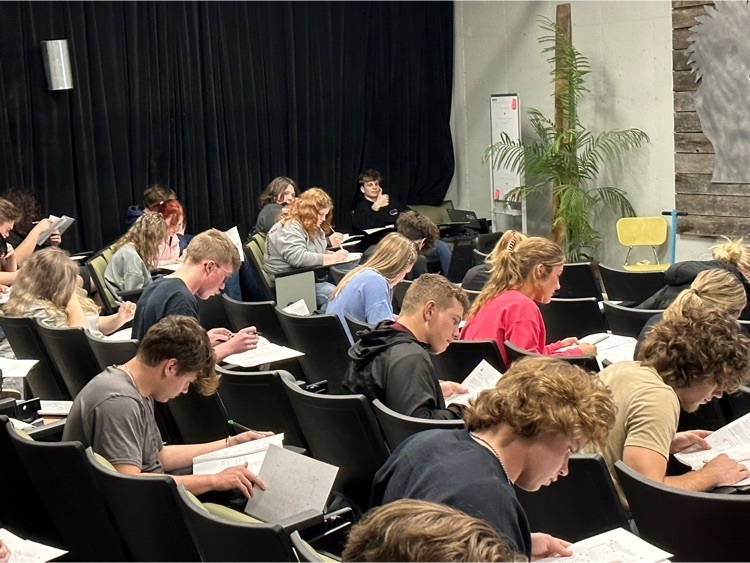 BIG WIN for the Lady Warriors vs Hayden, 9-3!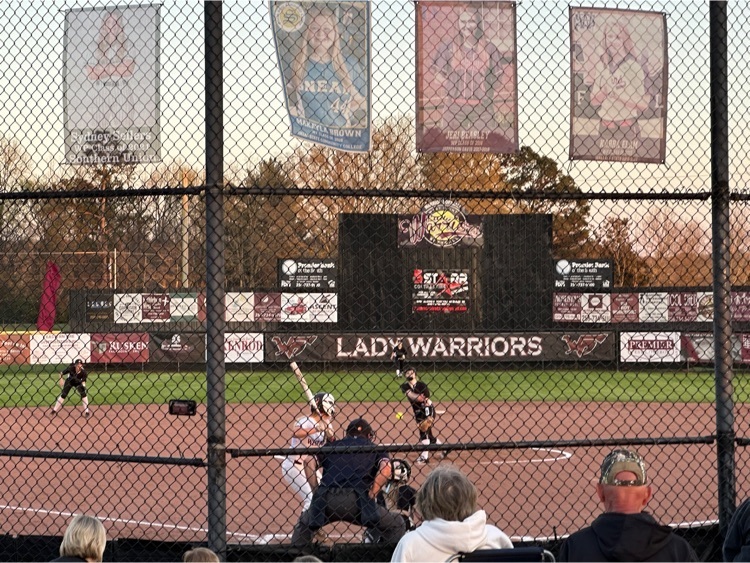 Congratulations to the West Point Tennis Teams for winning their matches against Rogers tonight! Girls won 9 - 0 and Boys won 8 - 1. Go Warriors!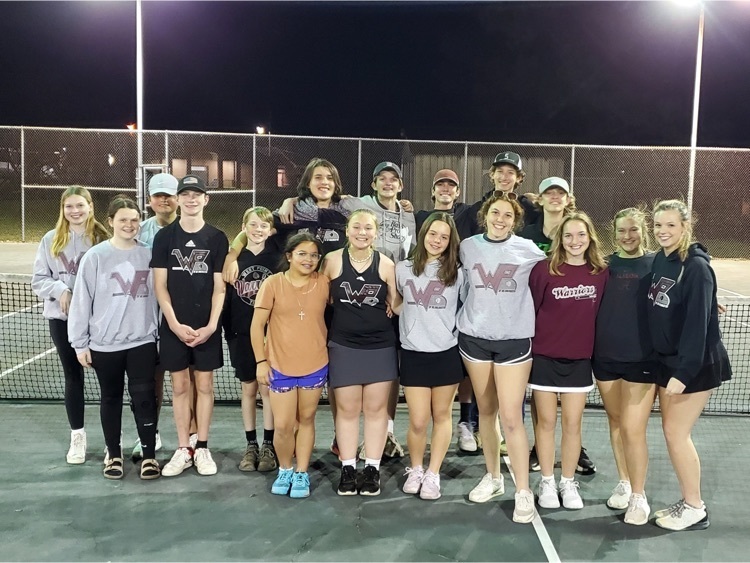 The Warrior Band performed at MPA today at The University of North Alabama!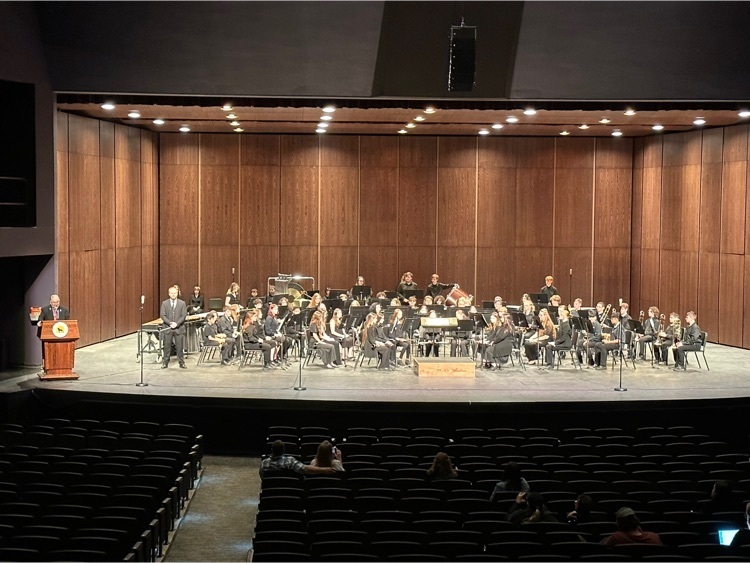 Congratulations to the West Point Tennis Teams on winning their matches with Priceville: Boys 5 - 4 and Girls 5 - 4. Go Warriors!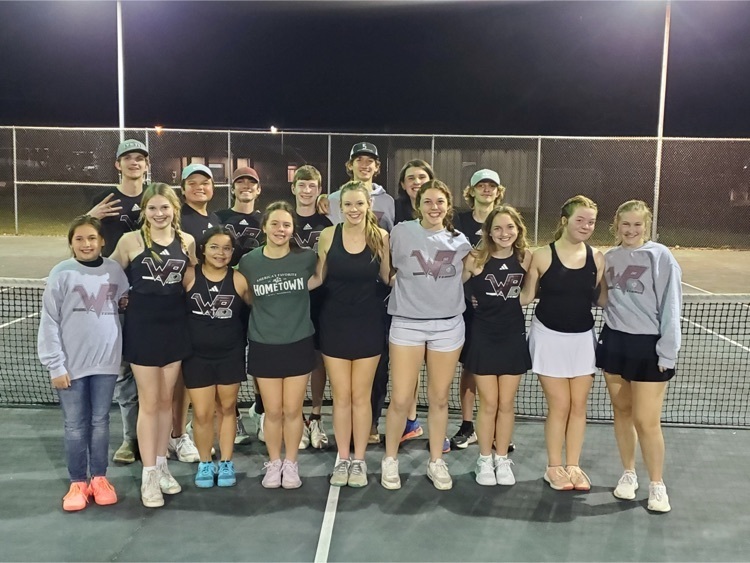 Congratulations to the WPHS Math Teams for competing in the Hoover High School Math Tournament! The Comprehensive Team placed 3rd, Algebra II Team placed 2nd, and Geometry Team placed 2nd with Sean Harbison placing 7th individually. Way to go Warriors!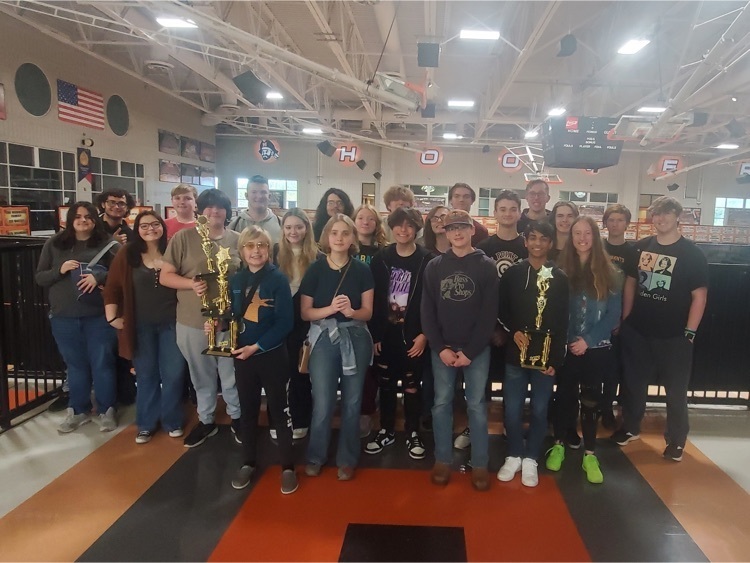 Following today's National Weather Service briefing, Dr. Barnette has decided to have a remote learning day on Friday, March 3, 2023. Cullman County will be under a rare high wind warning beginning tomorrow. We are expecting sustained winds 30-40 MPH with gusts 50-60 MPH, well above safe operating conditions for school buses. The NWS says to expect - and be prepared - for downed trees and power outages. Students will be provided assignments to complete tomorrow.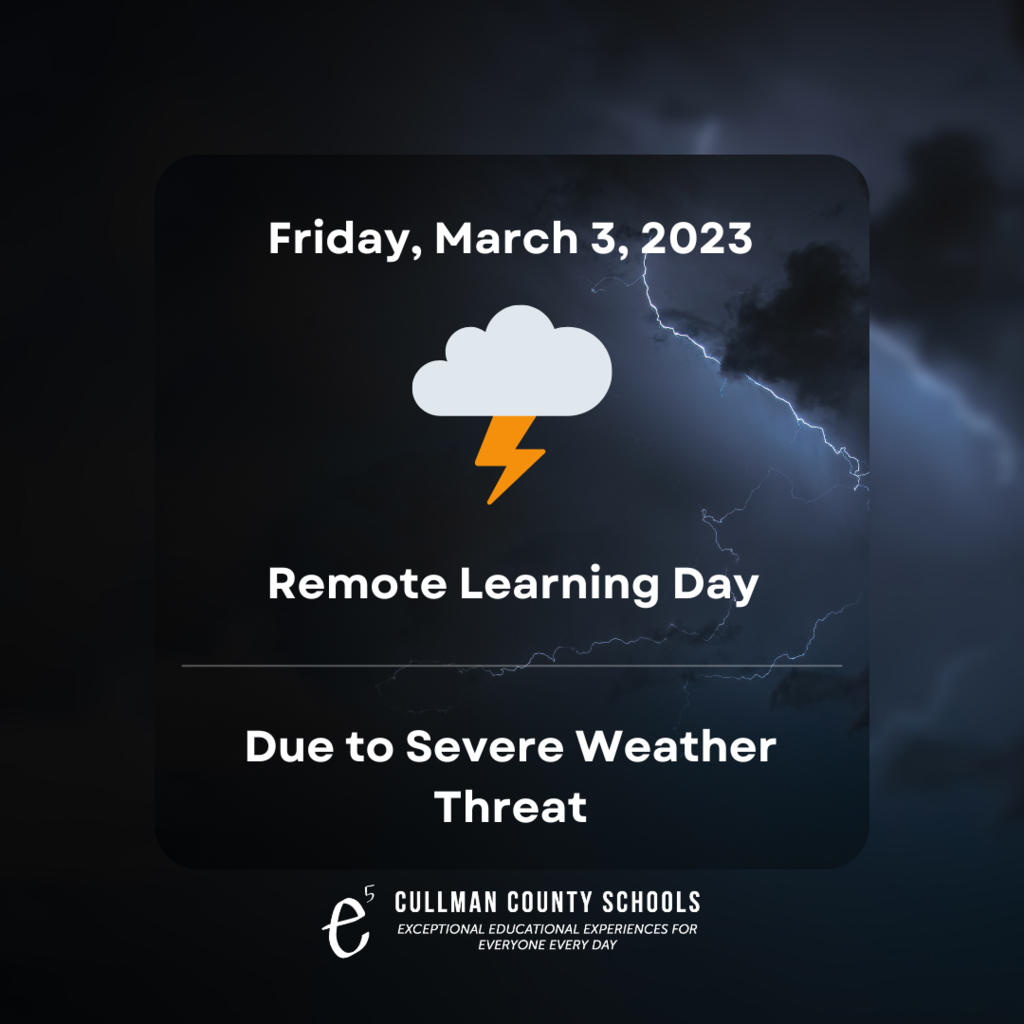 West Point High School has been awarded @CollegeBoard's Female Diversity Award for AP Computer Science Principles! Schools receiving this award have expanded women's participation in the course and closed the gender gap among students. #APCSP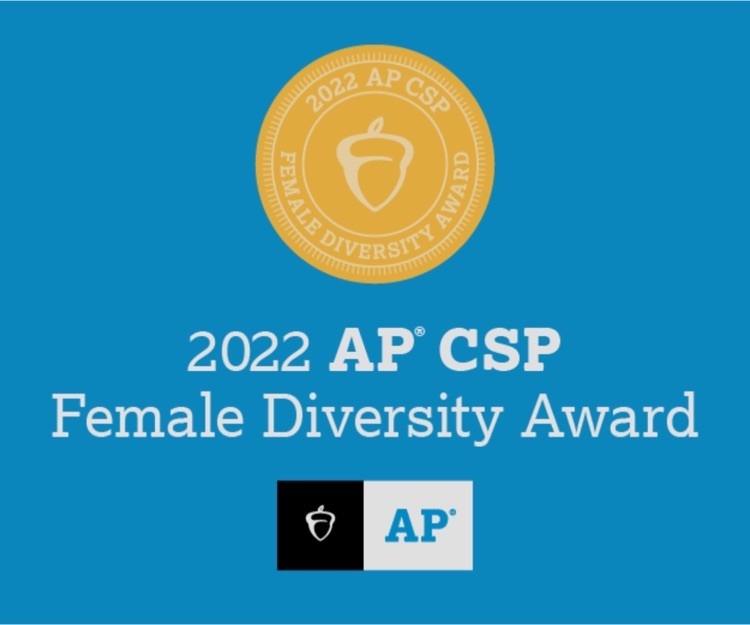 Save the date! WPHS Theatre presents The Addams Family, March 16-19th at WPHS Auditorium. Link for tickets coming soon!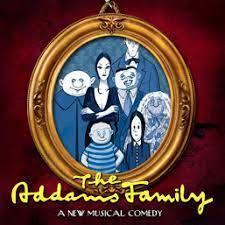 We appreciate our WP bus drivers!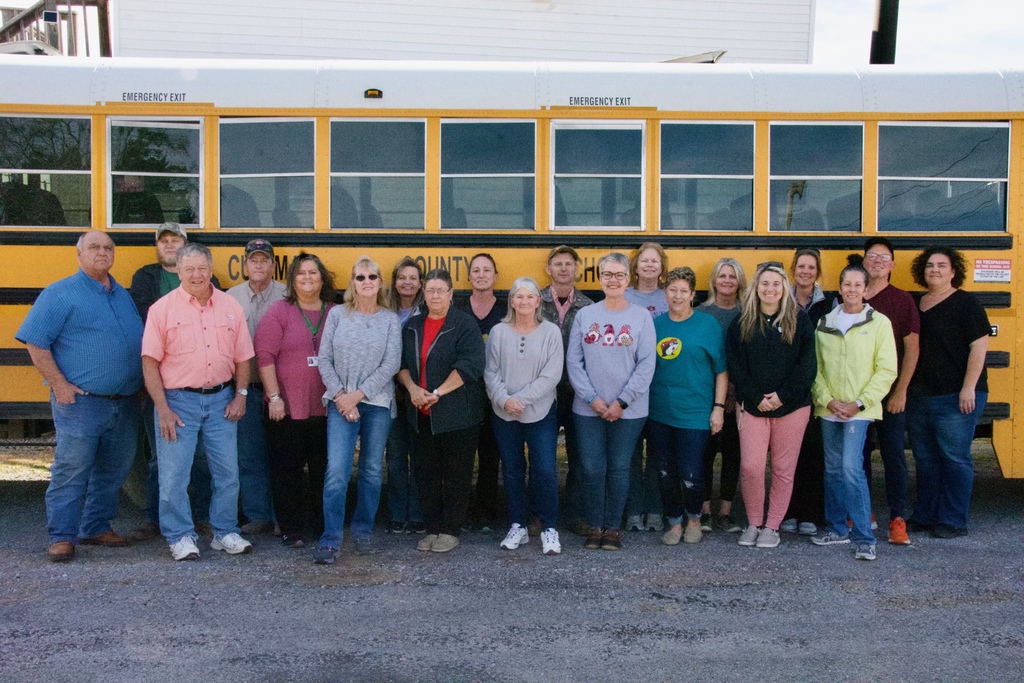 Opening game of our softball season and the Warrior Kick-Off!