Lady Warriors are working hard in their home opener vs Addison. #onPoint #WritingOurStory
Lady Warriors are working hard in their home opener vs Addison. #onPoint #WritingOurStory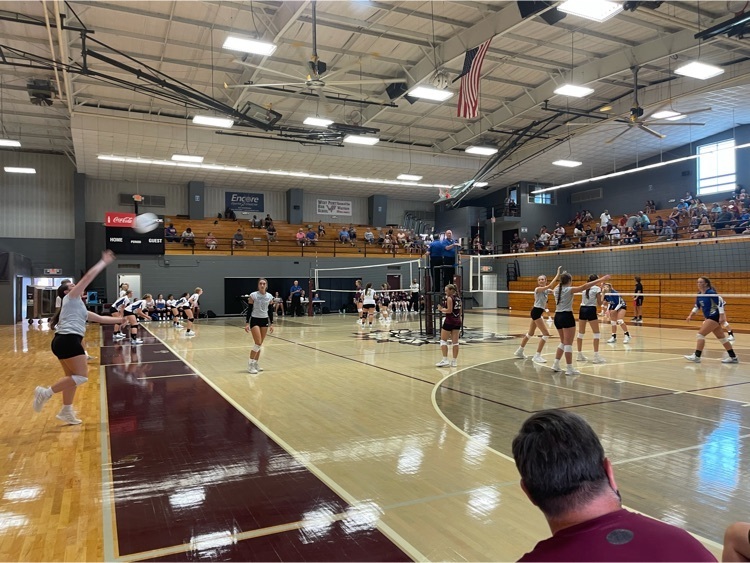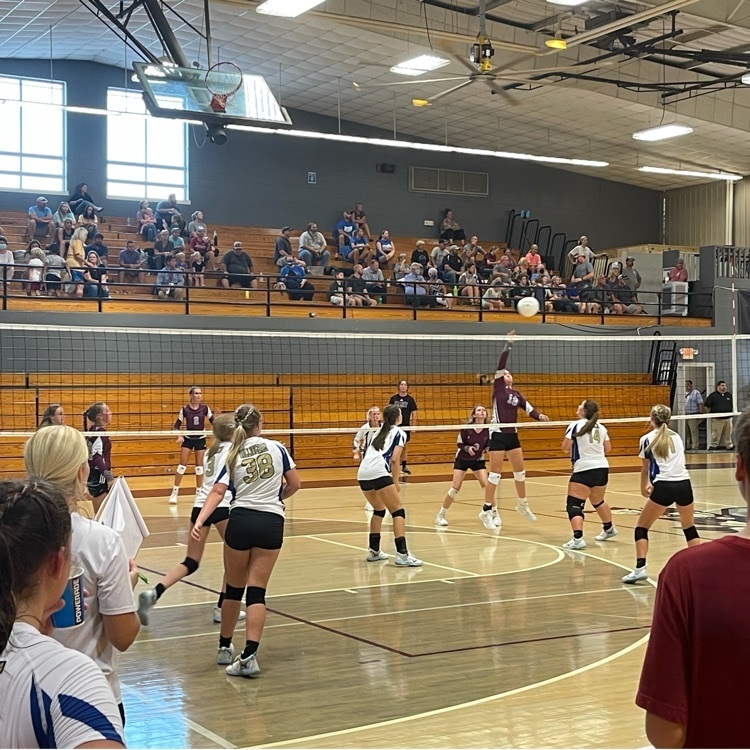 Lady Warriors are working hard in their home opener vs Addison. #onPoint #WritingOurStory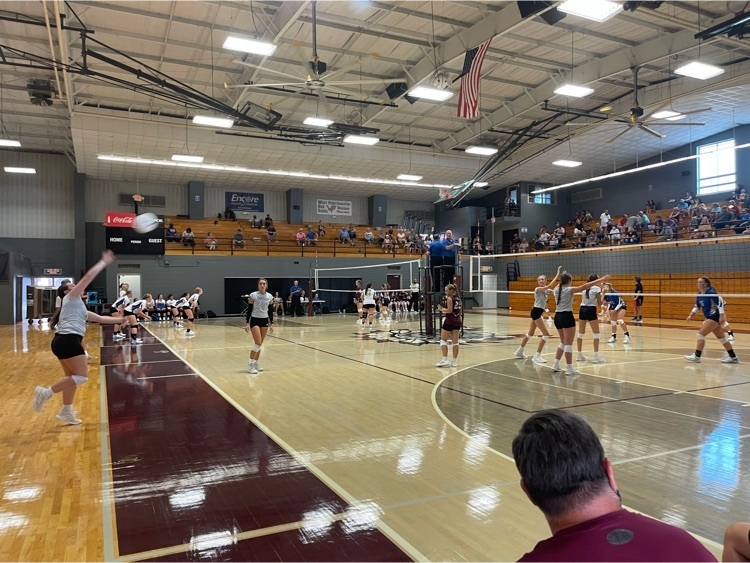 Congratulations to these six Cullman County principals for receiving the 2021 AHSAA Sportsmanship Award for your school! Pictured are West Point High School Principal Heith Yearwood, Vinemont High School Principal Robin Netherton, Good Hope High School Principal John Hood, Holly Pond High School Principal Steve Miller, Fairview High School Principal Chris Gambrill, and Cold Springs High School Principal Eric Dickerson.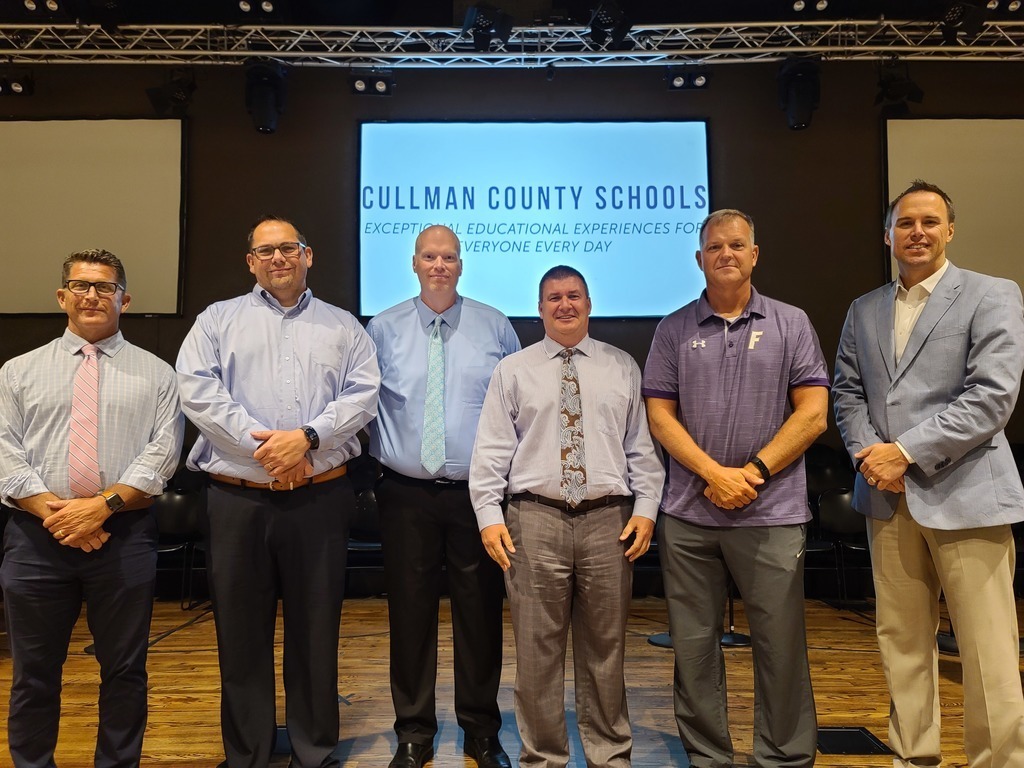 July 26: Important Announcements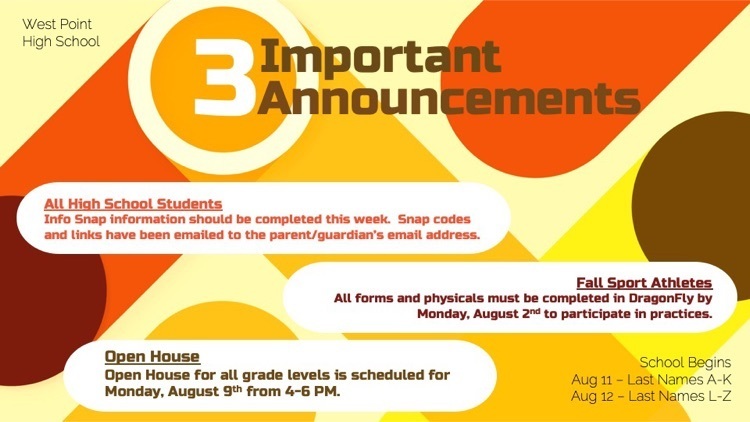 Gym floors, summer reading, and a stack of school buses! View the latest Cullman County Schools newsletter here:
https://bit.ly/3xzQOqc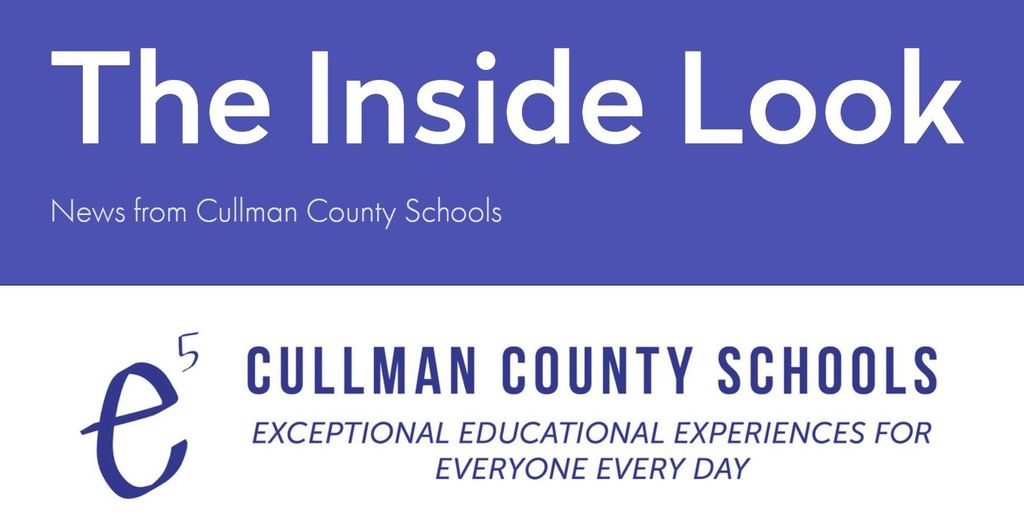 Our phone lines are down at WPHS. We are in contact with technicians to resolve the matter. You can reach the high school by emailing me at
hyearwood@ccboe.org
. Thanks!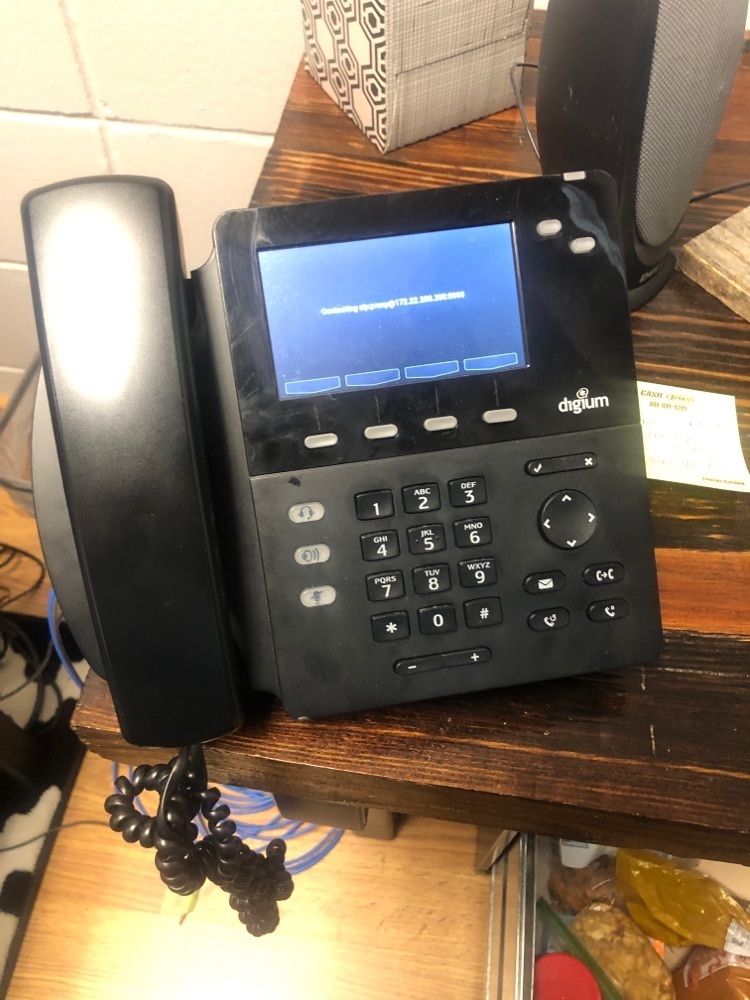 Charter Internet is down and so is our phone system at West Point HS. It is also down across other parts of North Alabama. Email
hyearwood@ccboe.org
for messages for students or if you need immediate assistance.

GRADUATION 2021: Commencement exercises continue today with Vinemont at 2pm and West Point at 4pm. Watch it LIVE on CCBOE Facebook, YouTube and NFHS! Congratulations graduates!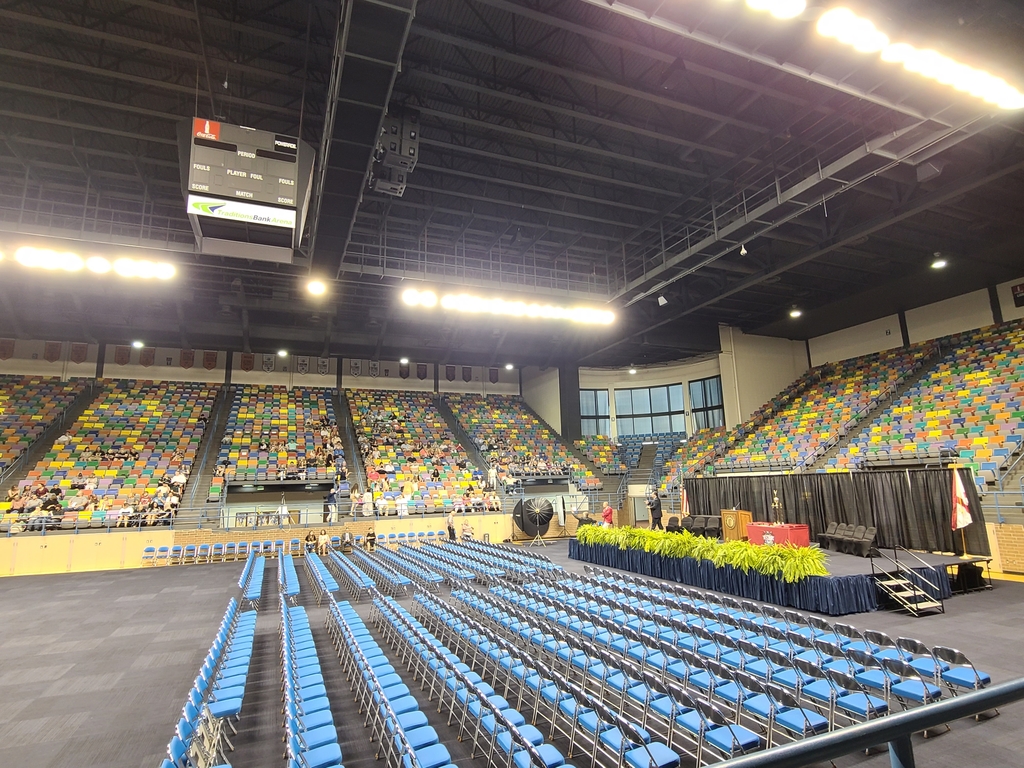 GRADUATION THIS WEEKEND: Seniors, we look forward to seeing you become graduates! For the first time you will be able to watch graduation LIVE on the CCBOE Facebook, YouTube, and NFHS Network channel free of charge. Visit
https://www.ccboe.org/article/444448
for more info!
You can catch the game live on WKUL 92.1 with Johnny Thornton.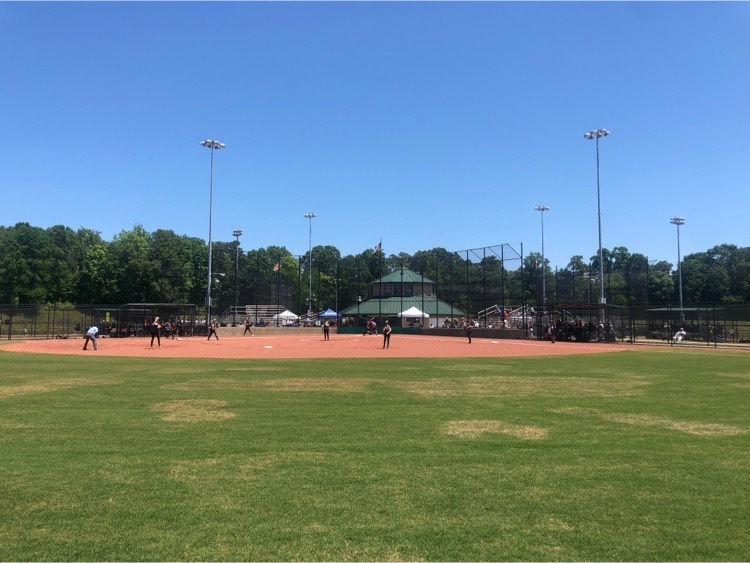 We are having trouble getting the NFHS broadcast up. Working hard to fix it. Keep checking back on the NFHS Network.
Good luck to the West Point High Softball team today as they take on East Limestone in the Regional Tournament at 12:00 PM. We will attempt to remote broadcast the game on the NFHS Network. Keep your fingers crossed we can pull it off! Please pass this information along.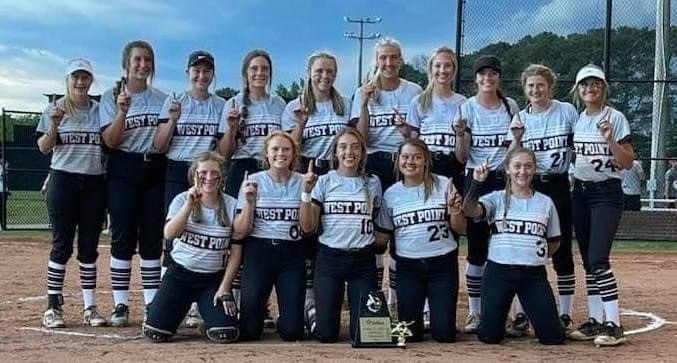 The Varsity Girls softball team will be playing in the area tournament tomorrow. West Point will play the winner of the Russellville and Lawrence Co. game. Russellville and LCHS play at 3. West Point will play the winner immediately following the game.

NOON DISMISSAL: Cullman County Schools will close at 12pm today, 5/4/21 due to the threat for severe weather.
The West Point softball team will be hosting the area tournament today. Russellville vs LCHS will start at 4. West Point will play the winner following it. Games are on the NFHS network and tickets may be purchased on GoFan.co. Please pass this along. Thanks and Go Warriors!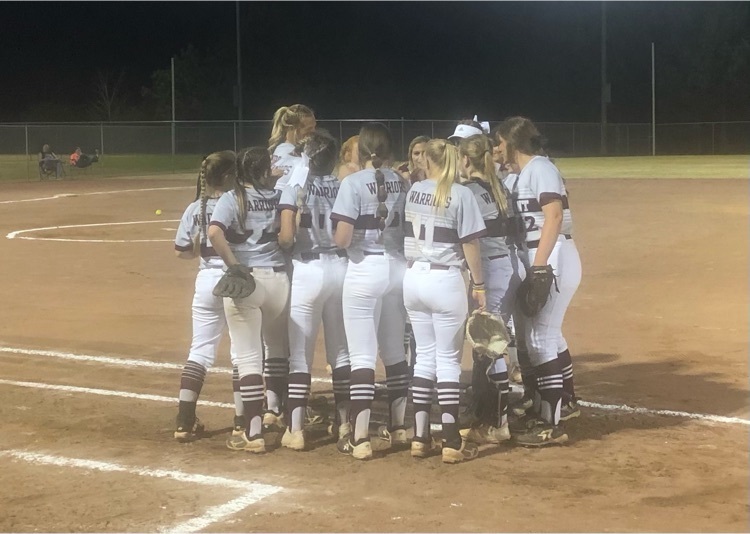 West Point vs Sardis is underway. If you can't make the game tune into K92 and for the radio broadcast.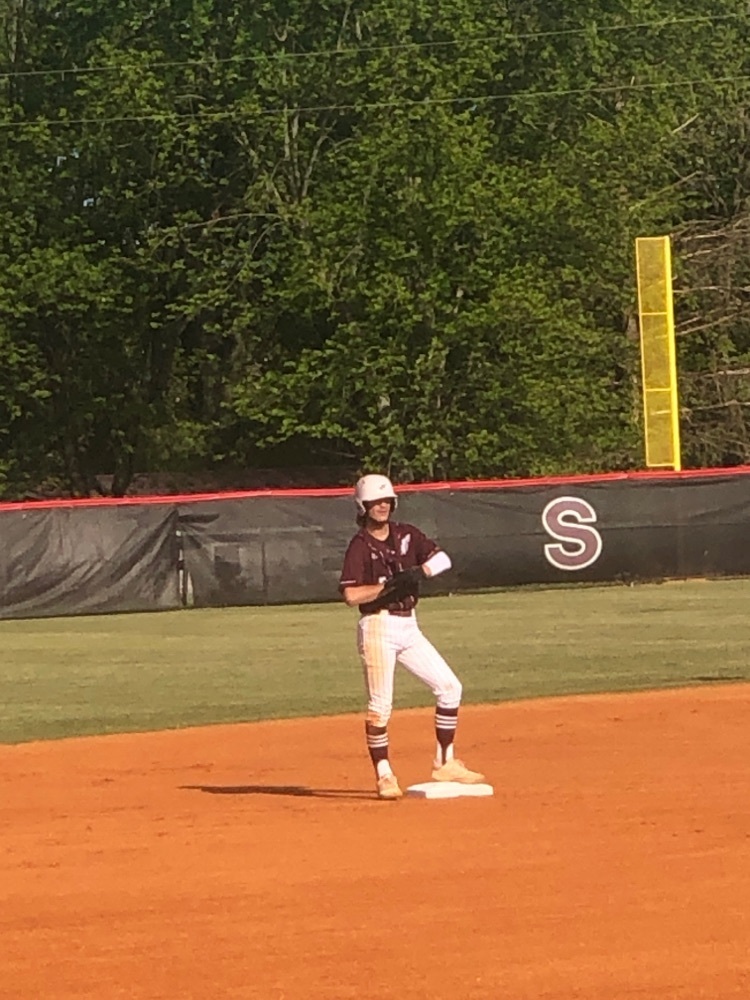 West Point and Sardis split the first two games of the 2021 baseball playoff series. The decisive game scheduled for today has been postponed until Monday at 5:00 PM. It will be played at Sardis HS. The winner will advance to the 2nd round of the AHSAA playoffs.
West Point Baseball team falls to Sardis 6-2 in game 1 of the best of 3 series. Game 2 will start shortly at Sardis High School.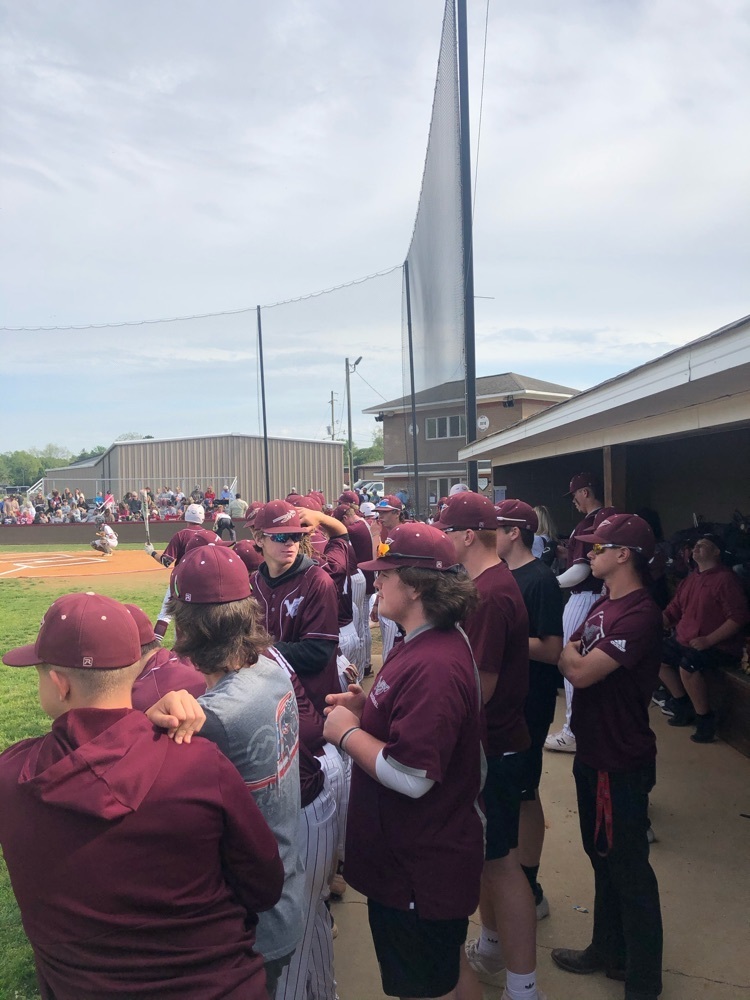 West Point High School FFA's annual plant sale started today, April 22nd. We will be open from 8am-3pm Monday-Friday until we sell out. Contact Mr.Lake or chapter officers for any other questions. We hope to see you there!